Starting the journey to get a website designed by a web designer is often harrowing. It's like trusting your business's image to a complete stranger.
It doesn't always have to be this way, however.
Where I could go on about how choosing Libra Web and Marketing is the best choice for trusting, I won't. What I will do here is go over how simple we've made it to get your website designed with us.
As we aren't just your normal web designer, we have been trusted by companies across the country with their small business website design needs.
There are a few steps that we've outlined here going over how easy it is to get your website designed by a high quality website designer. Lets get into the process.
Getting Started with Website Hosting and a Domain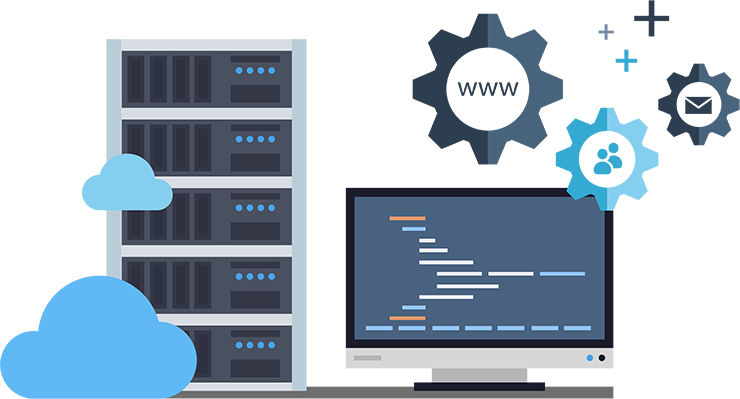 Following our initial conversation, our expert web designer's will instruct you on the importance of acquiring a good website hosting service, as well as a custom domain for your business.
Each of these is equally important when it comes to branding your company, however, oftentimes it is difficult to know which route to take. This is why, we offer both of these for you, to make it the easiest possible transition to getting your business from offline to online.
One of the little known facts when it comes to each of these products (domain and hosting) is that the quality of each can impact your SEO rankings as well, which is one of the key points that we help coach you through during the web design process.
Brainstorming and Outlining Key Elements of Your Website Design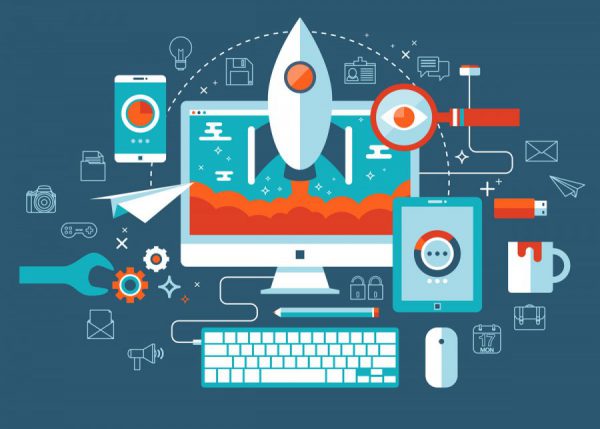 Most agencies use a basic template to design all of their websites for clients, we don't. One of the most important aspects of our web design process is to brainstorm and outline the key elements that YOU want in your website.
Yes, we are the experts when it comes to making your vision turn into reality, but at the end of the day, YOU are the business owner, and we are here to help. This step has one of our web designers working hand in hand with you, identifying the key elements that you'd like to include in your website.
These can be anything from small elements you've seen on a competitor's site, or specific sections that you want your clients or customers to see on your website. Each of these plays a key role in building the perfect online image for your business's website.
Delivering Top-Quality Websites in Record Time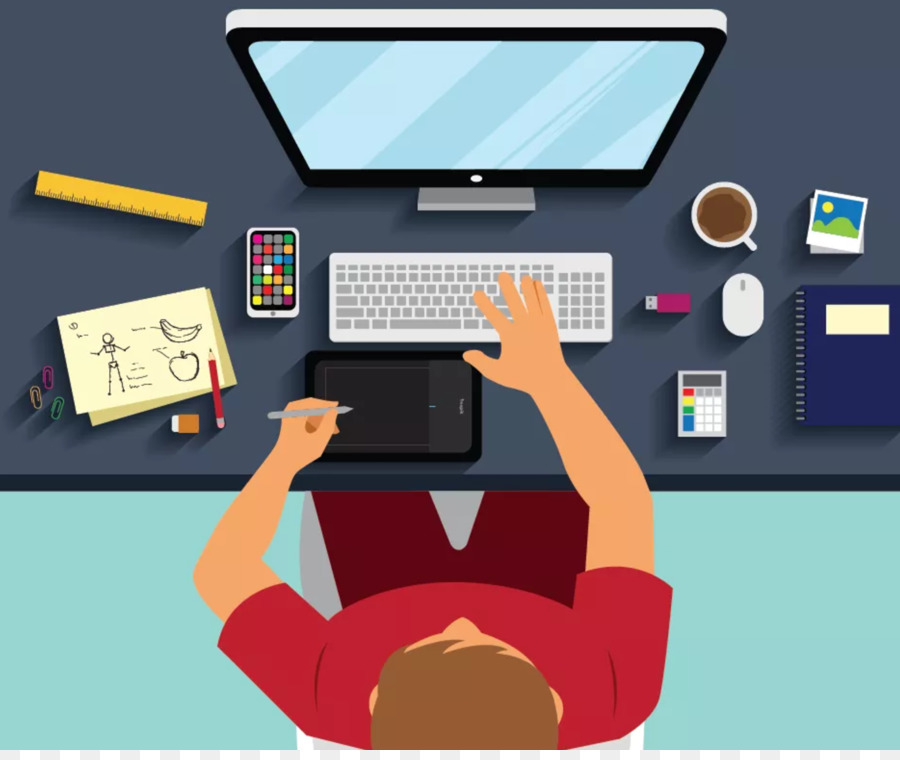 We work with many different industries building their websites, each of them hold different needs and challenges. Just the same way a real estate website design will be different than a restaurant website design.
However, it always has been the promise of Libra Web and Marketing to build and maintain the best websites for small businesses across the Orlando, Kissimmee, Poinciana and Lakeland/Winter Haven areas.
Which is why we deem ourselves the hometown digital marketing agency, covering Polk, Osceola, Orange and many other central Florida areas.
Now, while all of this sounds awesome, the best part is, with a basic website design (5-10 pages), we are able to deliver final results, including revisions within 3 business days (Check our Portfolio).
Time is the biggest key to our success and our mission is to save you time and be the best web designer in Lakeland, Kissimmee, Poinciana, and Orlando that we can possibly be.
Don't just take it from us, check out our reviews here.
All of this sound easy?
Get Started With Your Website Design Today! Contact our Web Designers Now.