During the digital age, small businesses are focusing more and more on website design and other types of digital marketing. This includes one of the most important factors of online success for small business websites, SEO. Still, this is a very overlooked portion of measuring your online success.
SEO is simply defined as Search Engine Optimization, this is the portion of digital marketing that is aimed specifically for ranking your business for high-volume keywords.
The process of doing this is simple, yet time consuming.
Here are 3 main ways how to SEO optimize your small business website.
Keyword Optimized Content for SEO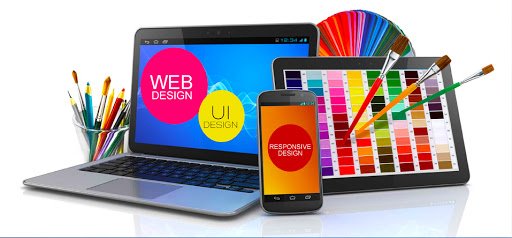 One of the most overlooked things for SEO in small business websites, is keyword optimized content. A ton of agencies will claim they can get you ranked for top keywords within 30 days, this just isn't the case. Keywords take time to rank for, and simply put, there is no magic sauce that will let you start ranking.
However, the main thing that your small business website will need, is content. For most websites, content will consist of copy, images and links. Each of these has its own specific need for ranking your website. For instance, the general rule of thumb is that pages, in order to carry the most value for your SEO, should be a minimum of 600 words. This includes headings, sub-headings and even header and footer copy.
Breaking it down, it is always beneficial to have keyword rich content, however, if you put in your content an over abundance of keywords, the search engine indexes will just flag it and your rankings will be hurt more than helped.
Content for small business websites should generally be 5-10% relevant keywords. This allows search engines to crawl the website and determine that the content is relevant for the keywords you are trying to rank for. Where this might seem very small, the key here is to put the keywords in where they are making sense, don't force them. SEO optimizing your small business website should come naturally, with language that your customers are using and searching with.
Properly Optimized Meta Descriptions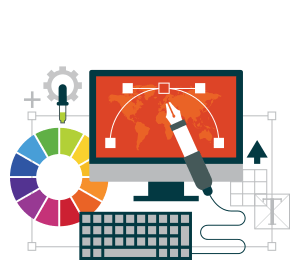 Meta descriptions are one of the most important aspects of small business website design. Without a meta description that is optimized, your content won't rank well with search engines.
This is the description that you are able to see whenever you are doing a search. Now, when a website is being crawled by a search bot, this description is the one that they are using as a frontline metric in order to rank. Meta descriptions are a crucial part of SEO, this helps your images, pages, categories and more have a optimized SEO description for the bots to crawl.
Meta descriptions are found on nearly every piece of content that you have on your website. Each image, essentially has their own meta. Just as every page has its own. This is what you will be able to find when you do any search on Google, the description is prominent.
Which is why we are wanting to make sure each of our meta descriptions is optimized for SEO with relevant keywords, but also making it human-like in order for the actual person doing the searches to be more likely to click through to your website.
SEO Image Optimization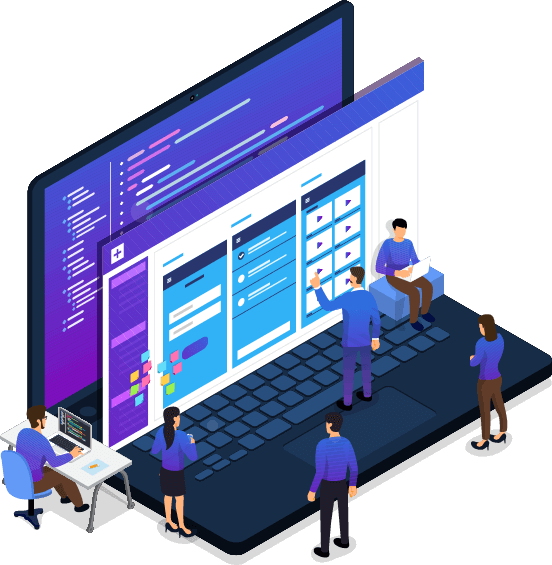 Images are a major part of how your content can rank high in search engines. Each image adds the visual aspect to your content.
Images carry two main factors of SEO, title's and alt descriptions. Each of these has their meaning when it comes to SEO. Obviously you are going to want to have relevant titles and alts, but this can be difficult when it comes to service style business that have TON's of visuals.
But because of this, you are able to have so many different pieces of content that has keywords relevant to your businesses offerings. Your small business website turns into more of a media billboard, versus just a place where YOU have to send traffic, now the traffic slowly starts sending itself.
These 3 things can help drastically improve your small business website SEO, along with a good website hosting plan and SSL, you are right on the way.
Small business SEO is a task that always needs attention. This is why agencies like ours, take that off your shoulders and free up your plate. We build SEO optimized websites and maintain websites for SEO everyday.
Let us handle your website design and SEO, get in touch with Libra Web and Marketing by clicking here.