Increase Traffic With Social Media Advertising
Get a Boost In Quality Traffic to your Website
Traffic and Social Media Advertising:
Our social media advertising leverages the best practices of pairing your business with your ideal customer. We custom tailor audiences to your business to increase engagement, drive conversions, and ultimately grow your sales. Our advertising campaign targets that specific audience that we create, which will drive the results that you are looking for with social media advertising.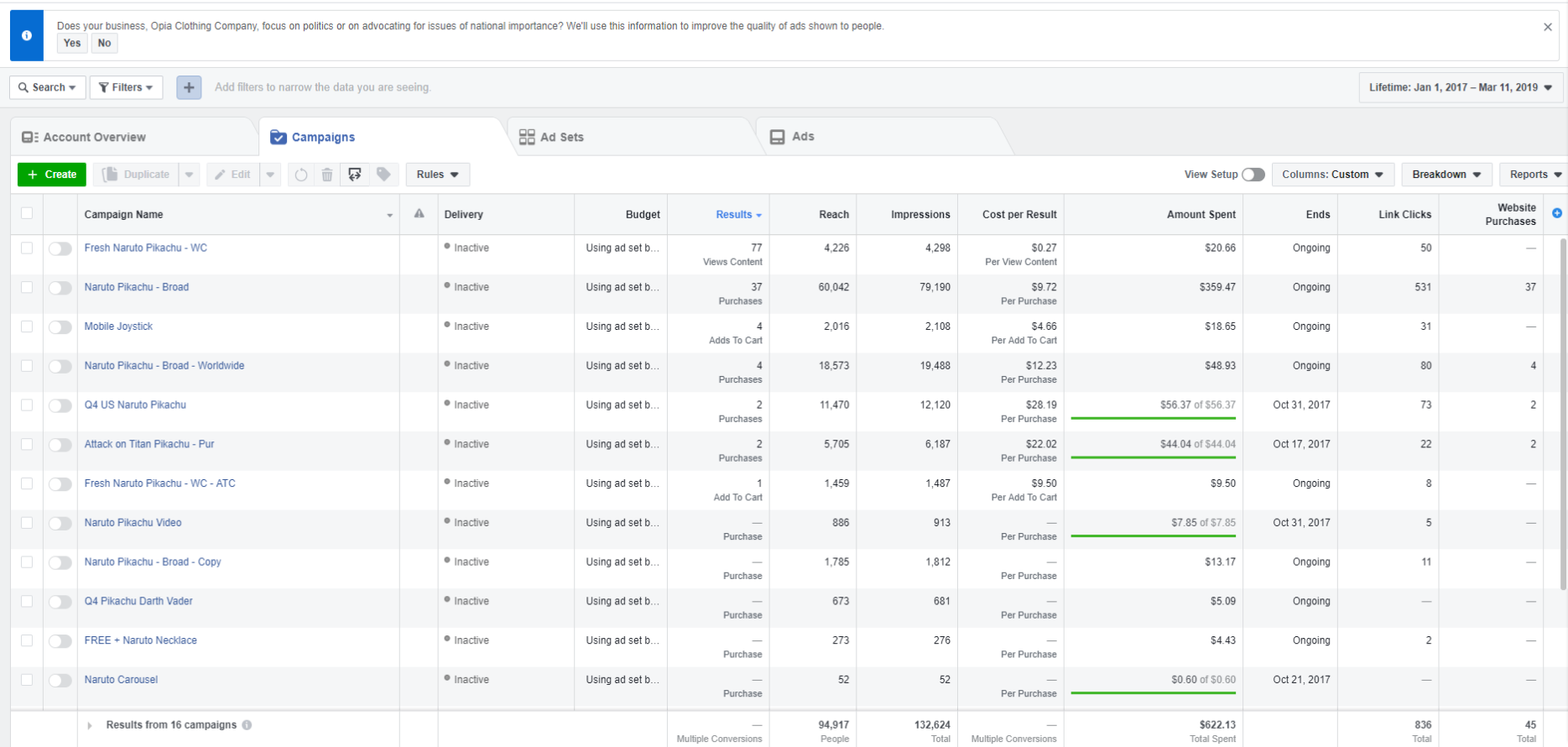 Increase Conversions on your Website
Generate More Conversions at a relatively low cost!
Conversions and Social Media Advertising:
Increase conversions by driving traffic to conversion-ready pages. Our campaigns ensure that the traffic you are receiving is optimized for your conversions goals. For instance, if you want to get more appointments booked, we optimize your social media advertising campaign to drive more traffic to send you messages, give your business calls, or fill out a form on your conversion ready website.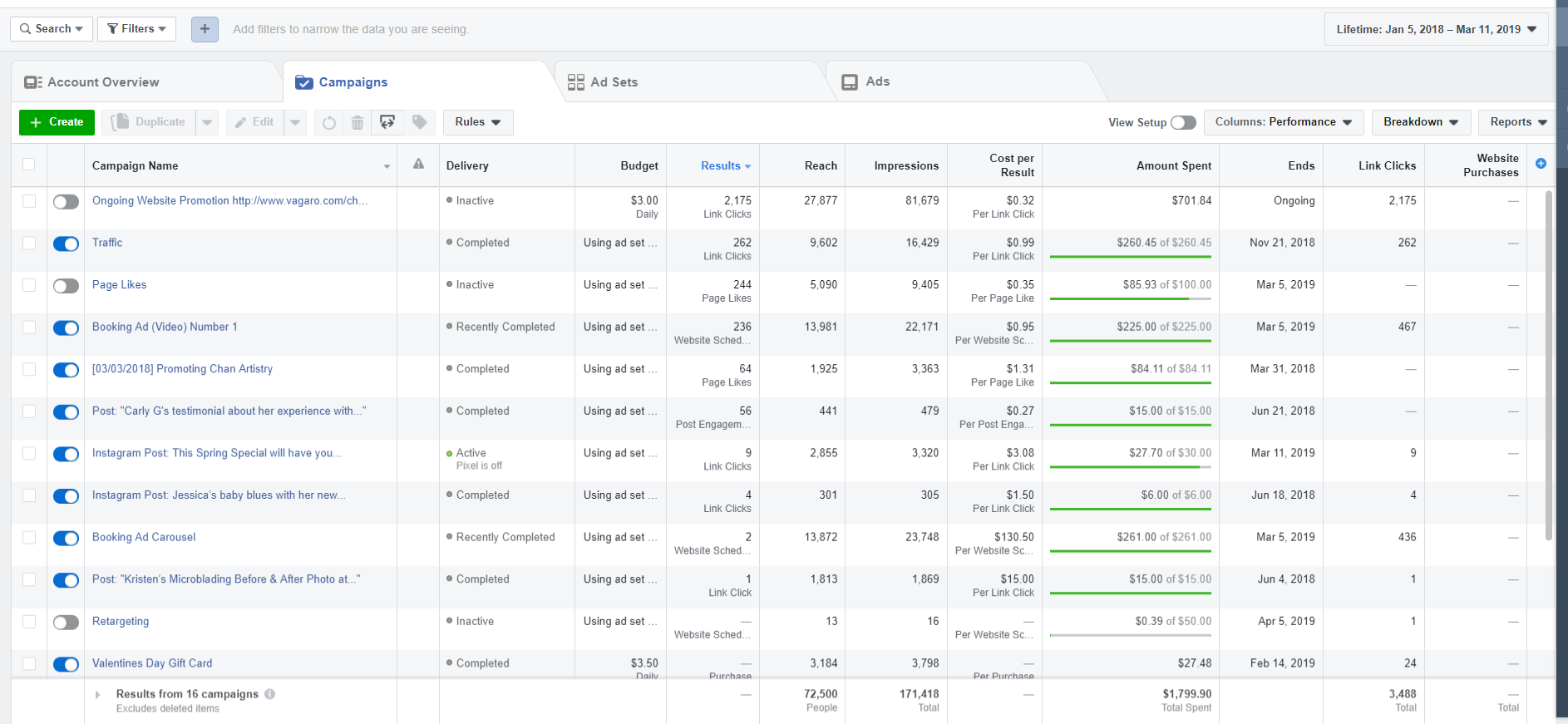 Increase ROI on Social Media Advertising Costs
Drive Qualified Traffic to Your Website and Get More Sales Today.
ROI and Social Media Advertising:
Increase your ROI on social media advertising with our services. We use the most efficient methods in order to keep the costs low, while driving the conversions and results that you need for your business. We maintain your social media advertising campaign with efficiency in mind, keeping your ROI High while keeping costs low.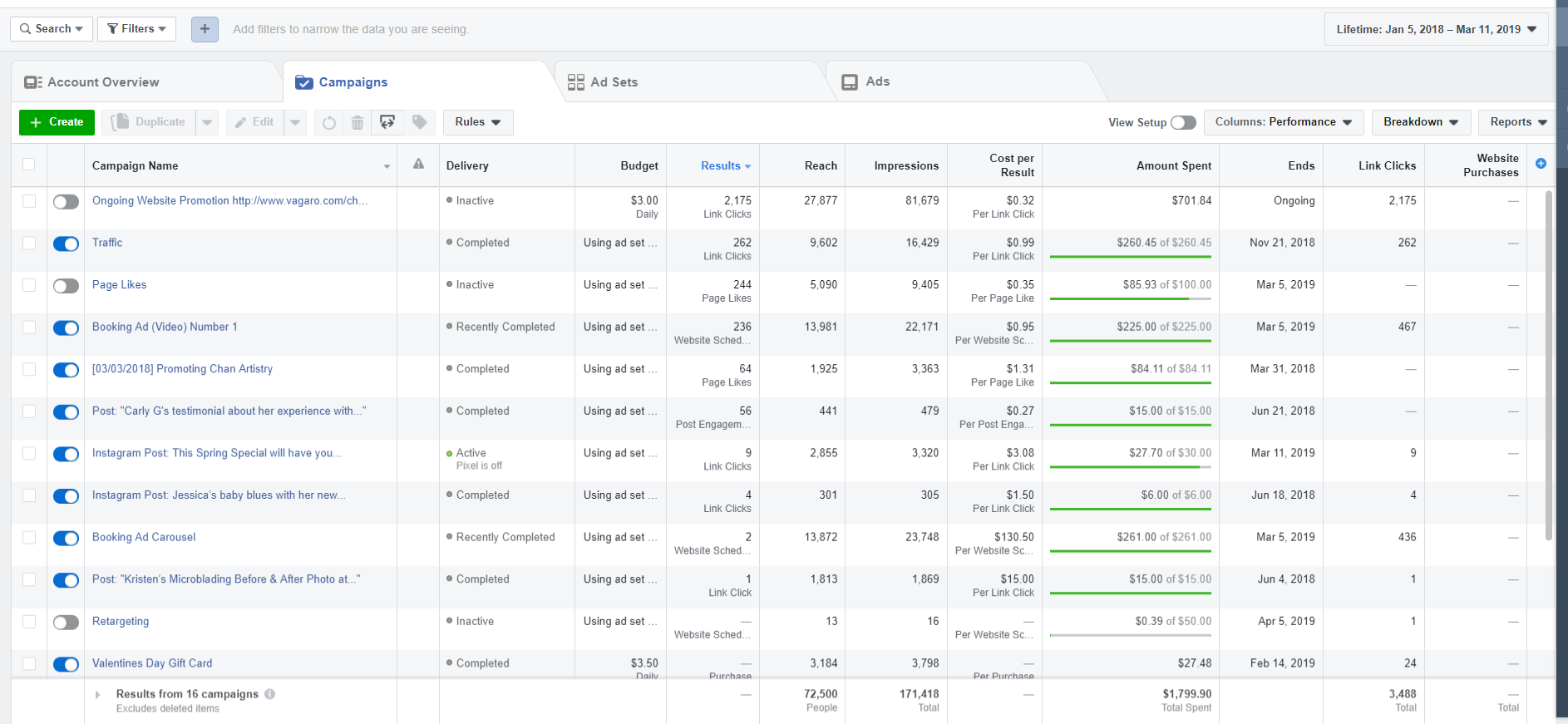 Represent your Brand with Stunning Ads
Get Social Media Ads with our Social Media Advertising costs.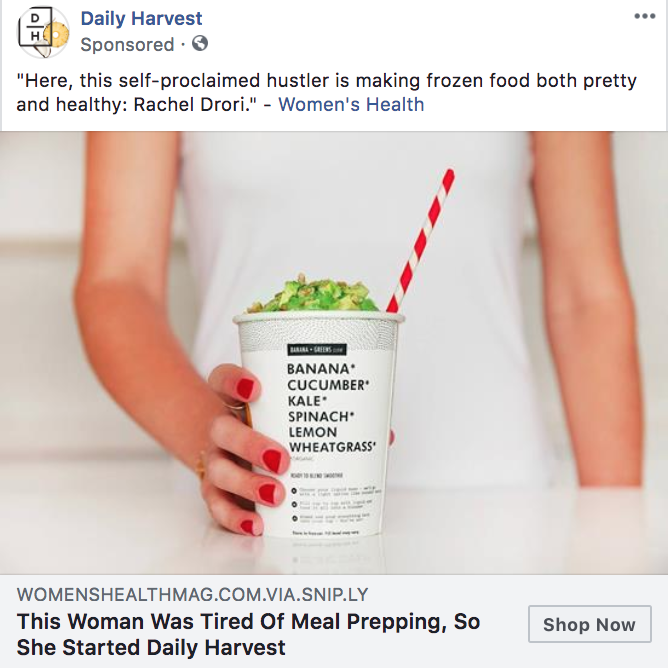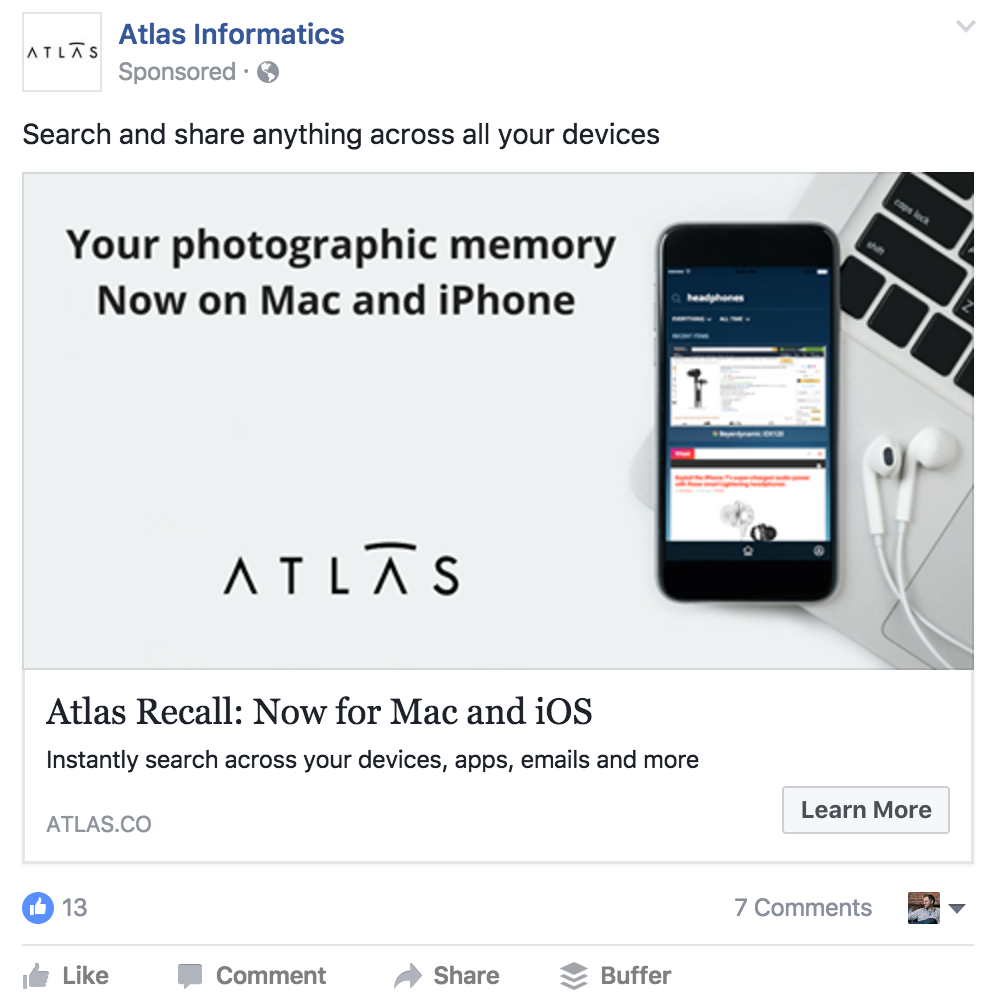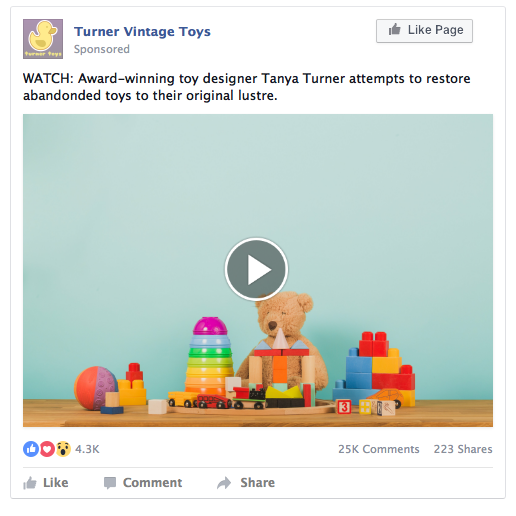 Custom Social Media Advertising Costs
Flexible Social media advertising costs so you get exactly what you need.
Management Fee
Our Social Media Advertising cost ranges typically from $450+/Mo per month on average. This price varies with the number of social media channels that we are advertising for you. Please note, this price is the fee for managing your social media advertising campaign. This fee includes: development, optimization, and management of your campaign. It does not include any advertising dollars paid to run ads on social media. It does, however, compensate us for the time that it takes to manage and optimize your social media campaign. We assign a social media management expert to your account that will report results directly to you and communicate with you directly to further optimize your results. The value of this service is that it saves you time and allows you to focus on the more important aspects of your business.
Advertising Dollars
You must have an advertising budget in order to use our advertising services. We do not bill you for your advertising budget but will build and maintain your advertising campaign. We recommend having at least a budget of $300 in order to start bringing in conversions and traffic. However, typically, the more budget you have the more results you get. We have many clients that spend thousands of dollars on advertising campaigns. We will consult you through this process once you sign up with us.
Setup Fee
Typically, agencies like our have a fee to set up your accounts and the advertising campaigns. However, we completely waive that fee for our clients. We pride ourselves in being the number one solution for social media advertising, and we know the importance of budget for small businesses. No setup fee, ever.
Your Success is our #1 Priority
We are the solution for social media advertising for small business.
Advertising Specialist

Account Manager
No Long Term Contracts

Weekly Analytics Updates
Custom Ad Creation

Conversion Optimized Content
Why Libra Web and Marketing for Social Media Advertising
A Few Reasons our clients love our social media advertising costs.
We're Social Media Advertising Experts:

We are managing advertising campaigns right now for our clients, driving sales and conversions. We know the best ways to set up campaigns for conversions. Save yourself the headache of figuring it yourself. Social media advertising is continuously evolving and becoming more complex, and you need an agency that keeps up with it.

Management Fees Are Fixed:

Our social media advertising fees are fixed, meaning they won't increase as your advertising budget goes up. Most agencies charge 10-20% of your advertising budget as a management fee. This means if your budget was $1,000,000 the management fee would be $100,000. We pride ourselves in helping businesses of any size, get the results and conversions that they need. Which reflects in our fixed pricing structure. This allows you to maximize your advertising budget.

Contracts are Low-Risk:

We offer initial contract terms of 3 months. After that period, the services will be on a month to month basis. You may cancel at any time with a written 30-day notice of why you are canceling your services. Once that term is up, we will completely cancel any service and return information back to you as needed. Generally, most of our clients see substantial results within the first 3 to 6 months of working with us.
Still Have Questions?
Our Social Media Advertising costs are completely customizable to fit your business.