Our Team:
The Team at Libra Web and Marketing Solutions consists of highly skilled marketers and designers all based in the USA. Each member of the team has vast experience working with small businesses on their website design, social marketing campaigns, Google Ads Campaigns and more.
Founded in 2017 by Dustin Meyer, Libra Web and Marketing Solutions continues to set themselves apart from the rest of a vast industry.
Libra is Focused on our 3 Pillars of Client Success, which has driven thousands of leads for clients, hundreds of websites, and built vast social followings.
What Sets us Aside?
Here at Libra Web and Marketing Solutions, we strive to provide excellent service. We understand that no two companies are the same. So your digital marketings needs will always be custom-tailored to your specific businesses needs. It is our number one goal to customize your website and your other digital marketing needs, to completely meet your needs and goals. We do this through our Pillars of Client Success.
What Our Clients are Saying: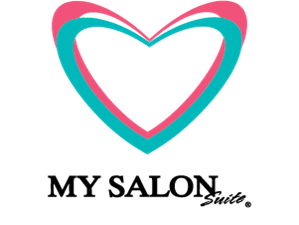 Lori Trotter - My Salon Suite
Libra Web and Marketing helped get my business quickly to the point I needed it to be.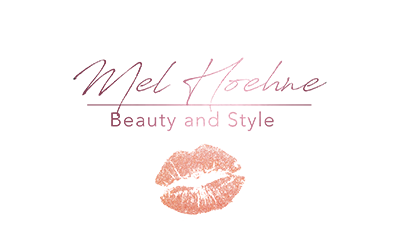 Mel Hoehne - Mel Style
THE BEST, super professional, super quick, Libra helped me a lot and designed a website completely matching my style. I'm in Australia and the communication was top notch. 5 stars !! Best decision ever

J. Jeff Kober - World Class Benchmarking
Best thing I've done for my websites. Libra overhauled my sites, and I have already had clients--to include IT professionals--compliment them. Libra is easy to work with, and provides value for your dollar. And it's nice to know you have someone looking out for you. I've referred him to several of my associates. Definitely check him out.

Lara Wagner - Thumb Sports Photography
Libra Web and Marketing Solutions was fantastic with meeting my needs for my website, it was a long drawn out process on my part, but this company stood by my side and was extremely professional on all levels.

Bill Redmond - Stirring Waters
I encountered problems in launching a website myself and Dustin came to the rescue. He got it done quick and right.