Small Business Tailored Social Media Advertising Services
Orlando and Kissimmee Social Media Marketing Services
Social Media Advertising isn't only about coming up with an ads budget and hoping for the best. Our Social Media Advertising Experts optimize your target audience to get you the best ROI on your advertising dollars on social media.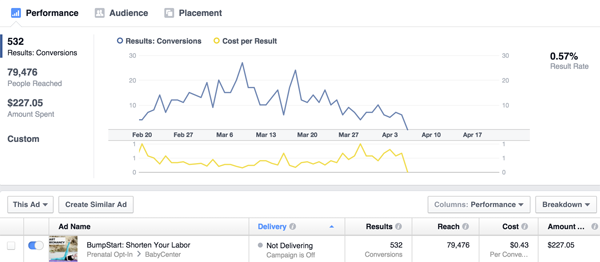 Social Media marketing to Grow Your local business
Social Media Marketing for Small Business
Social Media Marketing Services
Social Media Marketing for Orlando & Kissimmee Small Businesses

Using the most popular social media advertising platform to reach your target audience and drive traffic to your website. Target B2C and B2B audiences with precision based on interests to grow sales. The added value is that we combine our Facebook and Instagram ads management at one low cost!

Use the most visually-engaging social media platform to spark interest in your products and services. Capture eyes on Instagram's news feed with effective social media advertisements. The added value is that we combine our Facebook and Instagram ads management at one low cost!
Our Social Media Marketing Process
The Libra Web and Marketing Social Media Marketing Process
Finding an agency to handle your Orlando social media marketing is easy, but oftentimes difficult at the same time. With us, you take the stress out of searching. We are social media advertising experts, locally based and customer service oriented. Your business is our business and we strive to meet and exceed your expectations.
We're Advertising Experts
We run social media advertising campaigns every day. We have the experience and proven data on best-practices regarding copy, headlines and keywords. We understand conversion optimization and retargeting. Don't waste your time trying to figure this out, you have a business to run.
Our services are backed with high integrity and want to earn your trust by providing great work and amazing customer service.
Spending your entire budget on an agency is like buying a car without gas. We don't want you to pay us a high retainer. We'd rather you pay us for the true cost of the service and spend any additional budget in paid advertising. Plus we combine our services of Facebook and Instagram into one low fixed cost to you.
Contact Us to learn more about our social media marketing services.