We Have Solutions for All of Your Website Design and Marketing Needs
Here are website designs that we've successfully completed for our clients. Within each, you will find results, elements breakdown, and more web design specific information.
Social Media Marketing & PPC Marketing
Libra specializes in building conversion and branding oriented social media marketing campaigns. 
PPC marketing is one of the common names for Google Ads management. We build and maintain local and nationwide Google ad campaigns for clients around the world. Here are some of our results.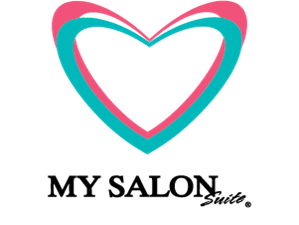 As a leader in the commercial salon leasing industry. We've worked with 10 of their Salon Plaza and My Salon Suite locations nationwide. With social media management and marketing.
Combined with the use of our Google Ads service, each location that we have serviced experienced complete booking of all available spaces for lease.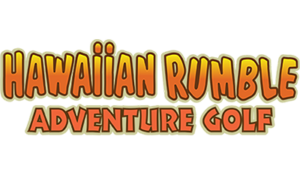 Hawaiian Rumble is a mini-golf attraction located in the Lake Buena Vista area. They continue to experience increased foot traffic, more guest calls, and increased party size.
Paired with zip code keyword-focused PPC ads, we've increased traffic, calls, and much more specific KPIs in the small attraction industry.