The All in One Solution for Franchise Marketing
Marketing and Social Media for Businesses and Franchises with multiple locations.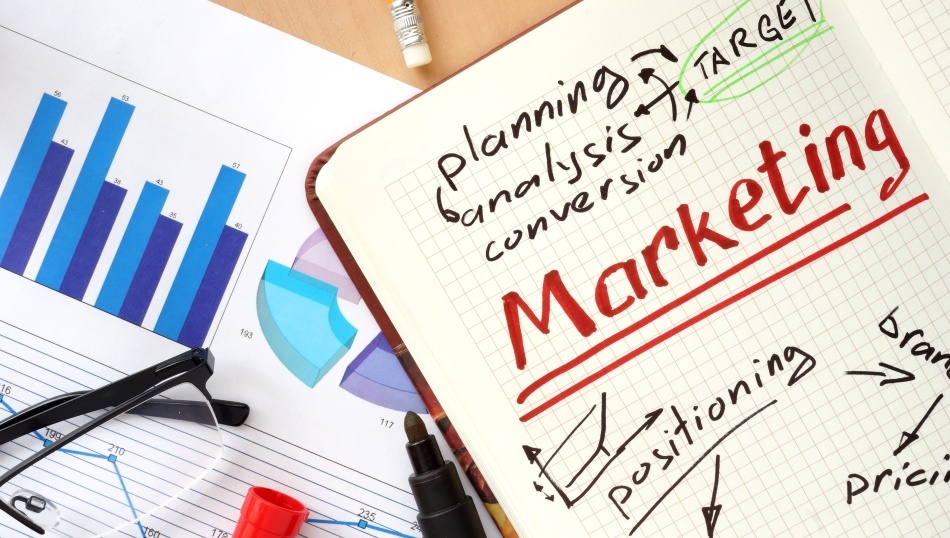 Complete Franchise Marketing Solutions
Marketing for businesses that have more than one location is always a struggle. Finding the right agency to take care of all of the locations within your franchise. Building a customized solution for your marketing plan, we cover all aspects of social media marketing, management, PPC Marketing and website design for franchises.
ROI Driven Campaigns for Brand Identity
Generate Measurable Results For All Locations
Results Driven Co-Op Marketing
Using industry-leading practices, we build your marketing plans for results. Our campaigns on average generate more leads for each location than any other agency. Campaigns are built with the individuality of each location, giving franchisees the ability to build their location further, which helps increase your bottom line. For businesses with more than one location, our practices are tailored to the area of each location, giving you the right traffic to grow your sales.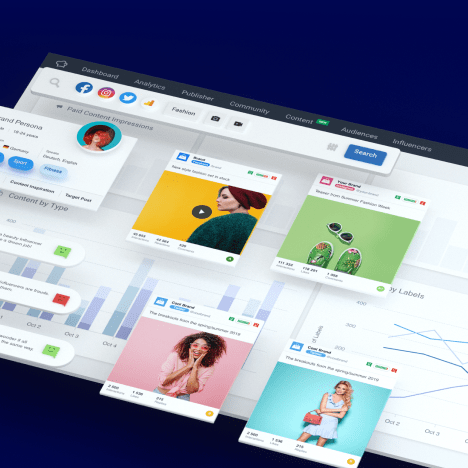 Straight Forward Franchise Marketing Pricing
Competitive Pricing for All in One Franchise Marketing Solutions.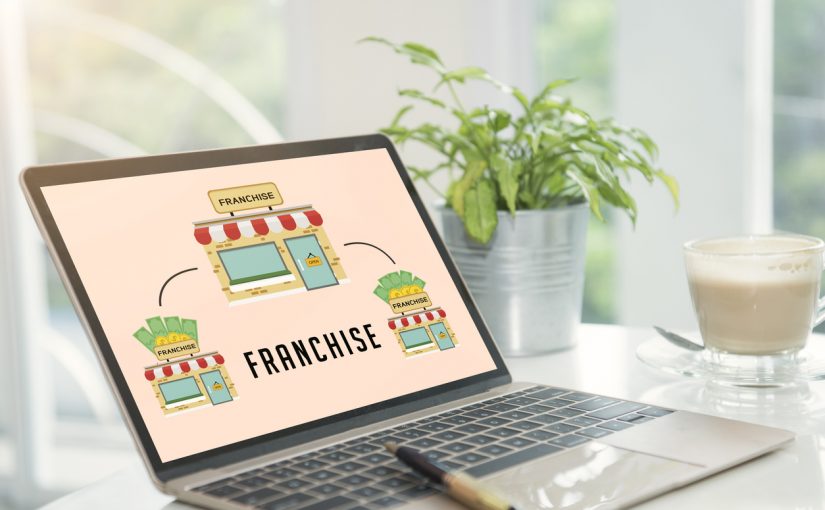 ROI and Franchise Marketing
When you are working on building a co-op marketing or franchise marketing plan, ROI is a huge factor when it comes to results. We build our campaigns through social media, Google and Manage accounts to build organic followings, create a brand image and elevate marketing plans. The ROI comes in the form of branding, franchisee success and return on advertising dollars.
Custom Tailored Franchise Marketing Pricing
Straight Forward Franchise Marketing Pricing To Cover All Your Locations.
Management Fee
Our Franchise Marketing / Co-Op Marketing pricing is a straightforward fixed fee for the number of locations we will be covering. Our management fee scales downward per location in increments starting from 1-10 locations and moving to over 100 locations and more. Your account will have a dedicated expert, solely working on your locations and ensuring that you have our top of the line service and expertise. This expert will be highly skilled in all aspects of franchise marketing, social media marketing, management and PPC marketing to give you an all in one solution.
Advertising Dollars
In order to use our social media marketing and PPC marketing services for your franchise, you do have to have an advertising budget to cover this aspect of the service. Generally, we recommend having a fixed budget per each location, this allows us to help you reach the right customers and give a better ROI on your dollars. Your budget for advertising doesn't have any effect on our management fee, meaning the more advertising budget you have, our fee doesn't increase.
Setup Fee
With Libra Web and Marketing Solutions, we never charge a setup fee...Ever. There are no hidden fees to our services, and everything is always outlined to you by our professional.
Your Franchise Growth is Our Priority
Growing Your Franchise Is Our Business, Your ROI is Our Success, The Solution for Franchise Marketing
Top-Notch Service and Support for Your Franchise
Dedicated Account Manager

Custom Solution for Multiple Locations
Flexible Contract Terms

Open Line of Communication for Your Account Manager
Custom Engagement Focused Content

Growth Plan Implementation
Why Libra For Your Franchise Marketing?
A Few Of The Many Reasons Our Clients Love Us for Franchise Marketing / Co-Op Marketing
We are Your Franchise Marketing Experts
We manage Franchise and Co-Op marketing campaigns each and every day. These are driving sales, gaining clients and creating brand awareness for our clients. Learning these processes can take years to do if you are doing all of the leg-work yourself. Give yourself a breath of fresh air and save yourself time and money with an agency that keeps up with it for you all in one place.
Management Fees Are Always Fixed
Our prices are always fixed and do not increase as your ad spend increases. Most agencies will charge a management fee plus a certain percentage of your advertising budget (generally 10-20%). This means if you are projecting an advertising budget of $1,000,000, your agency will cost you $100,000. For Libra, this model never will work for us. This places your franchise at a disadvantage as you scale and does not allow you to maximize your ACTUAL ad budget. We only charge you for the work we actually perform on your account. This allows you to maximize your paid ad budget.
Whether you need franchise marketing for 1 location or 10, we have straightforward pricing per location that will give you all of the benefits of a dedicated marketing team, without the additional costs.
Contracts are low-risk
We offer flexible contract terms starting at 3 months and offering longer-term contracts for franchises of 6 months, 12 months and 24 months. After the initial contract is complete. We offer a few different plans that are catered to your needs as the business owner. What we do is work with you, and determine your goals and how we can help you achieve them. The agreement terms and length do vary. Generally, our clients see substantial results within the first 3 to 6 months of working with us.
Still Have Questions?
Our Franchise Marketing and Co-Op marketing services are completely customizable to fit your businesses needs, no matter the industry.