Guest Blogging and Contribution Opportunities Available On Our Digital Marketing Blog.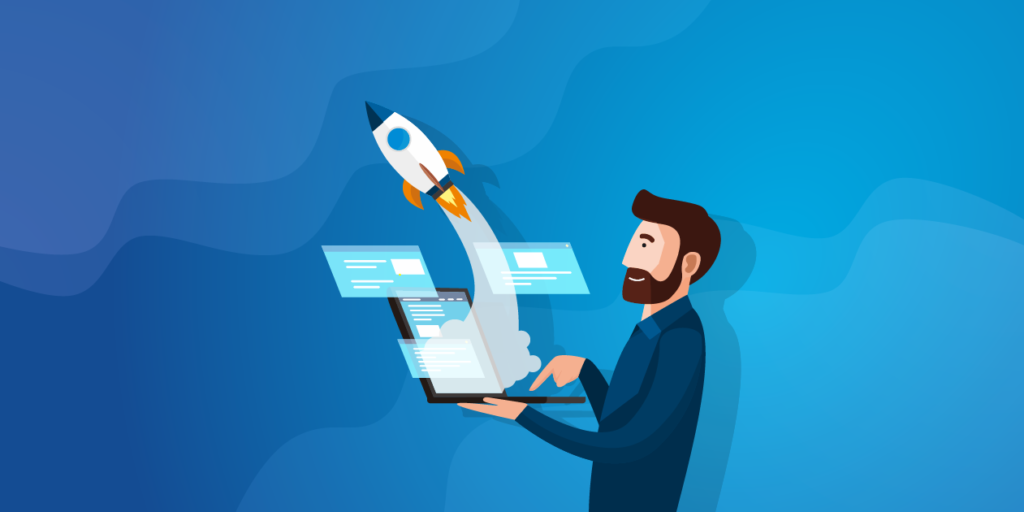 Are you passionate about web design, SEO, small business marketing, PPC marketing, or social media marketing? We welcome guest bloggers who can share their expertise and insights with our audience. If you have valuable knowledge to contribute and want to showcase your writing skills, we encourage you to submit a guest blog post.
To maintain the quality and relevance of our content, we have a few guidelines for guest blog submissions:
Content Length: Each guest blog post should be between 800 and 1200 words. This allows for in-depth exploration of the topic and ensures a comprehensive reading experience for our audience.

Topic Relevance: We focus on web design, SEO, small business marketing, PPC marketing, and social media marketing. Your guest post should align with one of these topics and provide valuable insights, tips, or strategies related to the chosen field.

Originality: We only accept original content that has not been published elsewhere. Plagiarism or duplicate submissions will not be considered.

Writing Style: Maintain a professional and informative tone throughout your guest blog post. Use clear and concise language, provide examples or case studies where relevant, and support your claims with credible sources.

Formatting: Please format your guest blog post using proper headings, subheadings, and paragraphs to enhance readability. Break up the content with bullet points, numbered lists, or relevant images to engage the audience.

SEO Optimization: While we appreciate the importance of SEO, avoid keyword stuffing or over-optimization. Write for the reader first, ensuring the content is informative, engaging, and valuable.

Author Bio and Link: Include a brief author bio (around 2-3 sentences) at the end of your guest blog post. You can also include a link to your website or social media profiles.
To submit your guest blog post, please fill out the form below and we will begin the review process and reach out with any further questions. We review each submission carefully and will respond within 3-5 days. Please note that due to the high volume of submissions, we may not be able to publish every guest post we receive.
We look forward to reading your insightful contributions and collaborating with you to provide our readers with valuable content on web design, SEO, small business marketing, PPC marketing, and social media marketing. Together, we can educate, inspire, and empower our audience to thrive in the digital landscape.