Professional Services Marketing
Complete Digital marketing and social media marketing services for mechanics, landscaping companies, general contractors and many more.
Websites Designed to Grow Your Traffic and Clients
Professional services are the backbone of small businesses in the US. This is why some of our most amazing clients are in that business. Companies ranging from sign manufacturing, mechanic shops, landscaping companies and many more.
We design your professional services website to grow your online traffic through SEO focused website design. Each website is meticulously designed with focus keywords that your customers are searching right now.
No matter your marketing goals, we have you covered with Professional Services Digital Marketing Services.
Custom Digital Marketing Services for Your Professional Service Company
We build websites, social media marketing campaigns and PPC marketing to grow your company.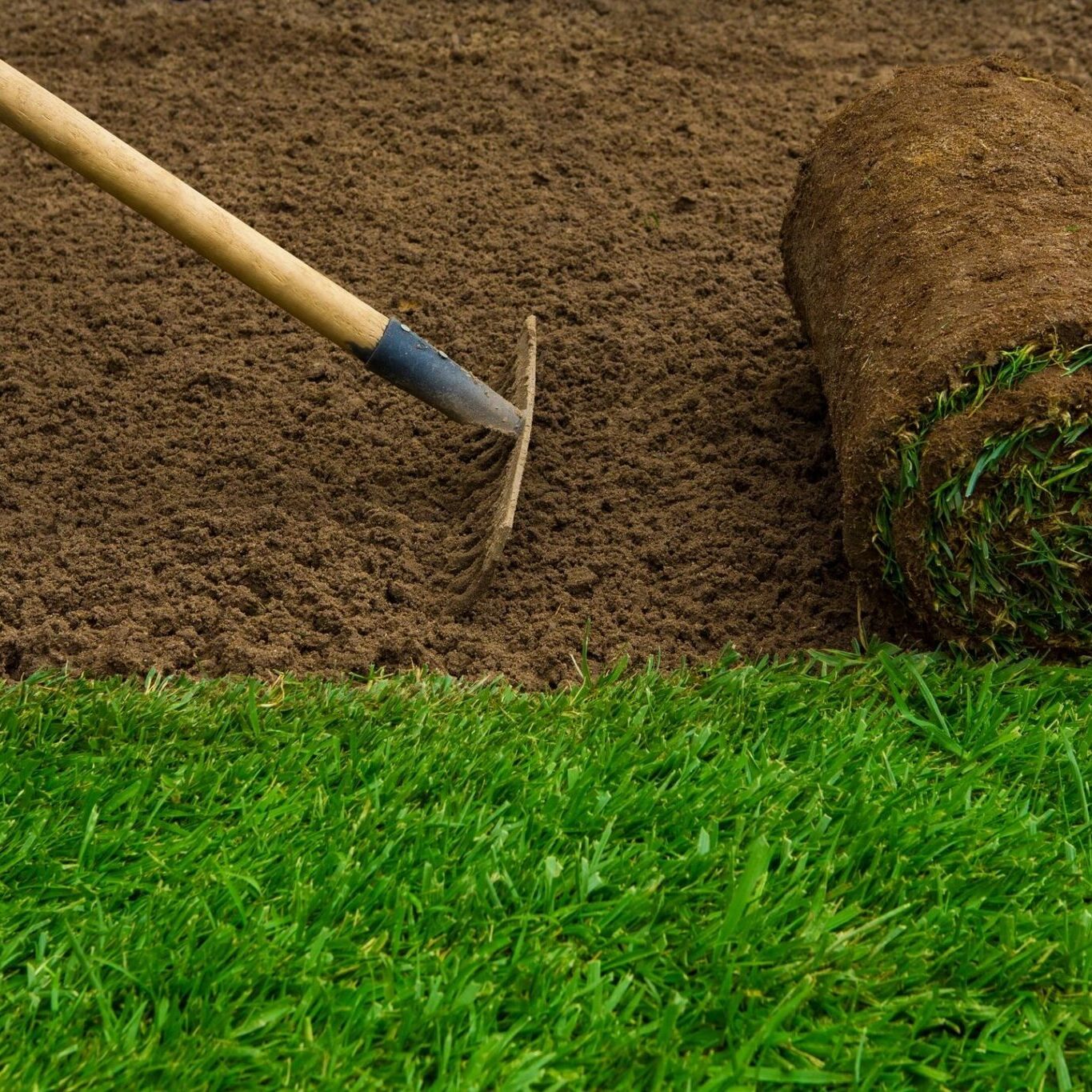 All in One Website Design and Marketing Done Right
No matter if you are a mechanic shop, repairman, landscaper or any professional service company, we have the all-in-one website design and marketing to grow your business. Starting with SEO-friendly website design, we ensure that your website is mobile-friendly, SEO-optimized and ready to attract customers.
Then paired with targeted audience PPC and social media marketing services, give your business a consistent, revenue-generating machine that you don't have to babysit, that is where we come in.
Financial services companies benefit greatly from SEO-friendly websites paired with conversion-oriented marketing campaigns which Libra Web and Marketing handles for you with service plans.
Which Services are we offering for Professional Services Marketing?
Below is a list of the services that Libra is offering for Professional Services Companies.
Website Design
Website Updates
Website Re-Design
Social Media Marketing
Social Media Management
Search Engine Optimization
Content Marketing
PPC Marketing
Graphic Design
Certain Terms Do Apply, Contact for Details.