Website design is not always the first thing you think about when it comes to running your business. Which is why small business website design is extremely important when done right.
For this reason, it is easy to overlook the key things that you need in order for your website to be successful (think SEO).
Of the many factors that go into designing an effective website, most of which are overlooked when you are doing things yourself. These factors can determine whether or not your website will indeed end up driving you much-needed traffic or just being there.
That is precisely why you need to have your website designed by a pro, so we've put together 3 key benefits of having a website designed for your small business by a pro.
Website Design Takes Time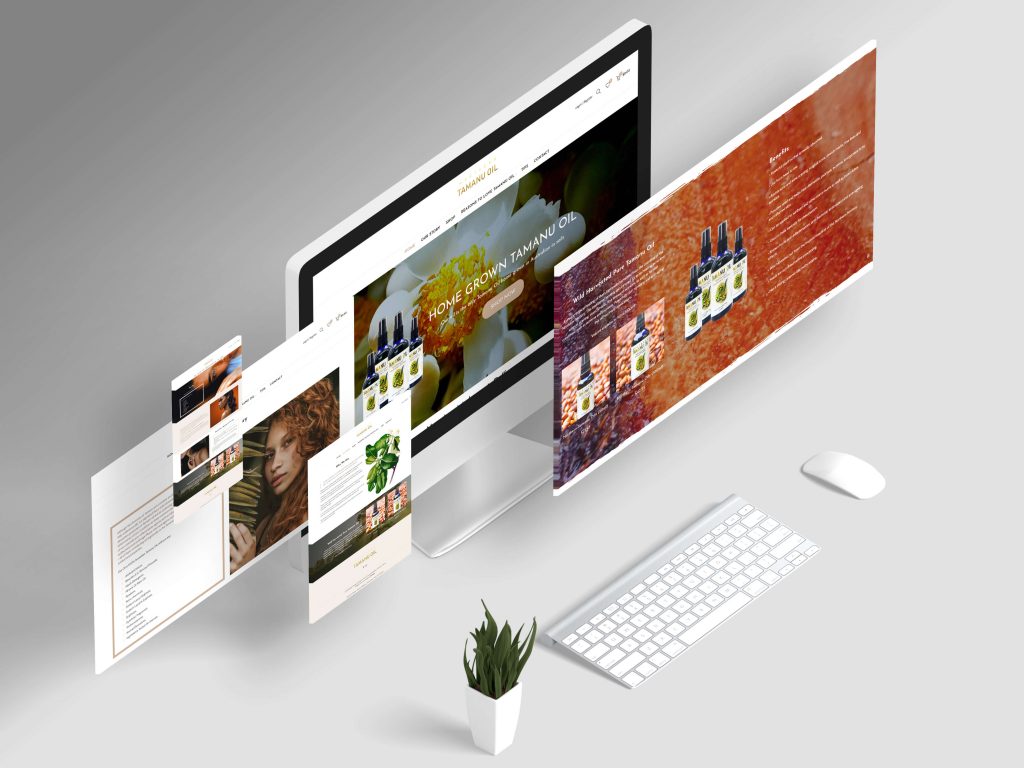 No matter which way you look at it, small business website design takes time.
You've already went through all of the steps to begin growing your business, starting to earn revenue and are ready to take your business online to start raking in the traffic right?
Well, think about it this way, having your website designed to its full extent, takes on average 3-7 days of work depending on the complexity.
This means for that amount of time, you'd have to sit back and only focus on your small business website design, rather than actually working at your business and making money.
Where this might not seem like a huge ordeal, this doesn't account for your website being completely optimized for keywords using SEO best practices.
New websites require a lot more time than just updating your old one, which is why you almost always end up having to spend more time than anticipated (hence the time window).
Taking this into consideration, when you outsource (say hiring an agency like Libra), yes initially you are looking at a cost to design the website, and maintain (having your website up to date is important). However, considering you would give your expert the idea and relevant information, they will take it from there and you can go back to focusing on building your revenue.
This alone ends up paying for itself, so long as you are marketing your small business.
Website Design is About Optimized Content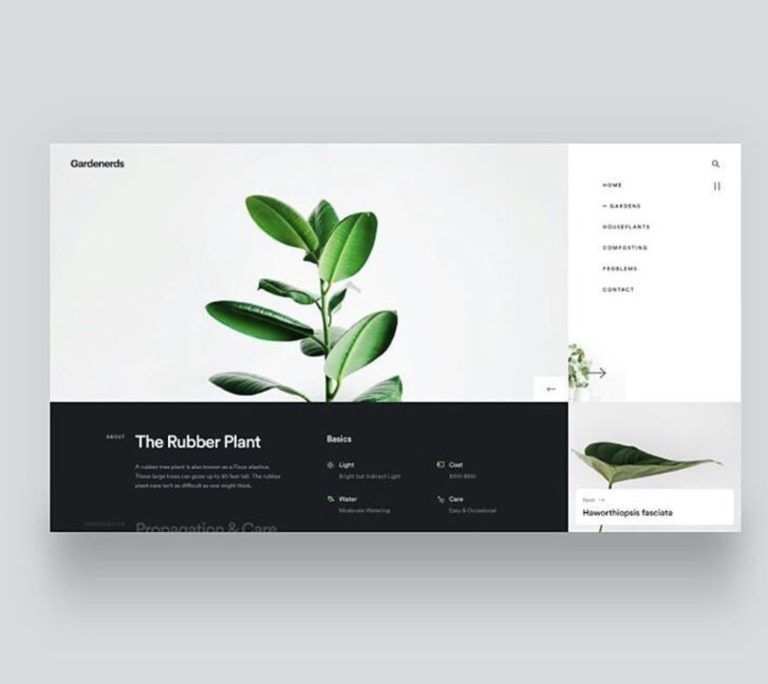 Content can be considered any type of information on your website, whether it be your small businesses history, hours, service offering or anything in between.
Most new businesses don't realize that on any given page of your website, you should have usually a minimum of 500-600 words, not considering posts on your blog page if you decide to go as far as having content written on relevant topics.
The word count isn't necessarily the hard part, it is reaching a certain amount of words, while maintaining a well developed site for your potential customers.
The hard part doesn't quite happen until you start putting all of these together in a perfect soup for a good website.
Small business website design focuses largely on the content you are putting on each of the pages. Outside of the time constraint that we already talked about earlier, creating the content with keywords that are beneficial to your business are difficult.
When having your website designed by an expert, the right agency will always ensure that the boxes are ticked. Where some agencies do charge extra fees on top of the base design for things like on-page SEO, Libra does not.
Taking that extra stress out of investing in your businesses online image, to give you a website to be proud of.
Think Mobile Website Optimization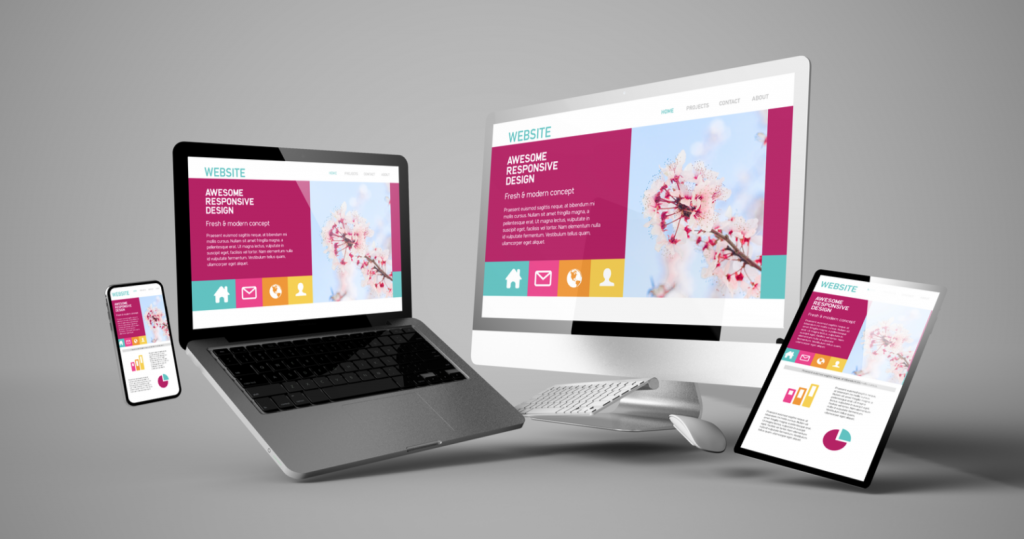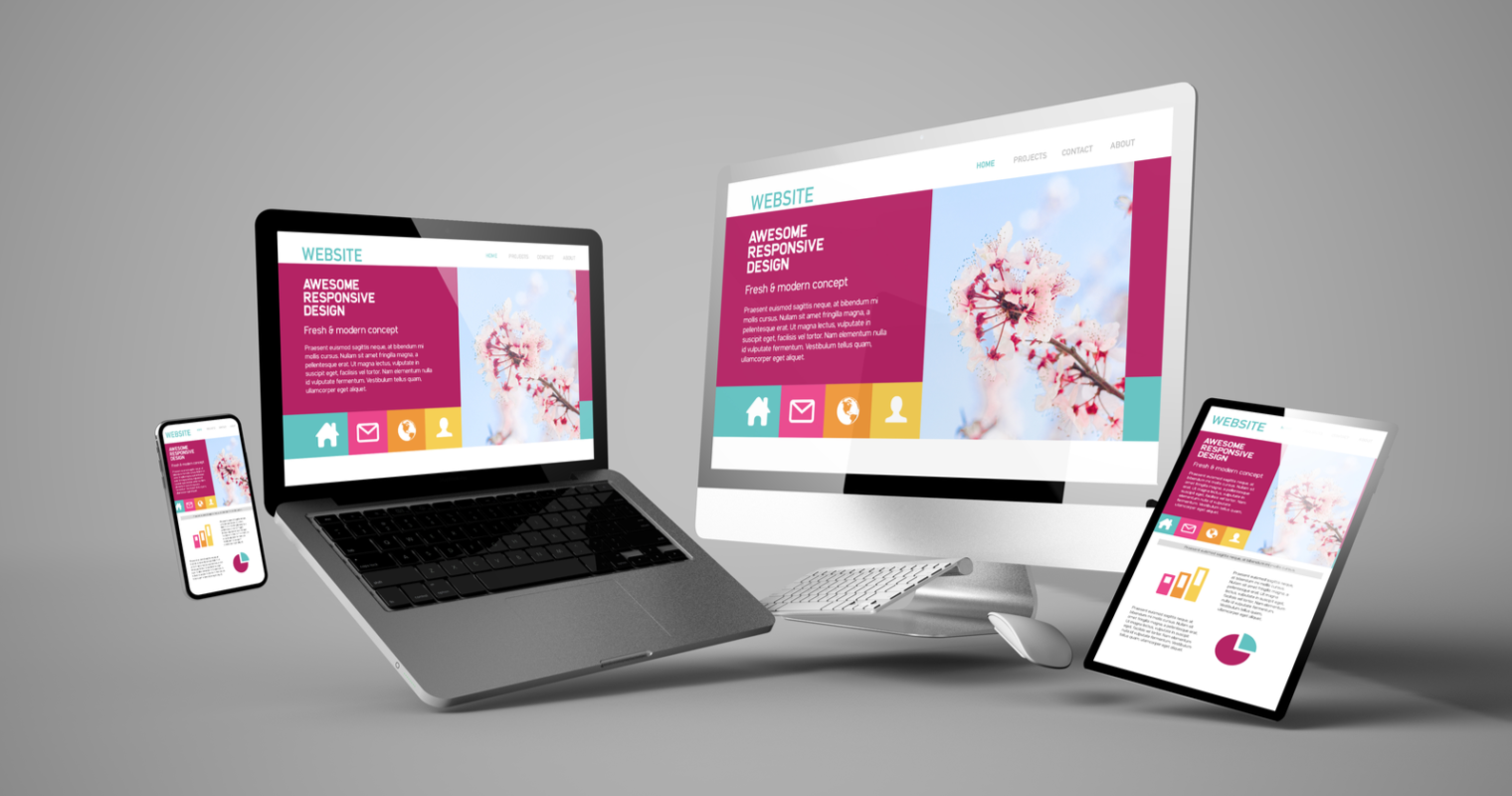 One of the things that most people don't realize, is how important having your website completely mobile friendly is.
Google recently made changes that weigh more emphasis on your website mobile form, than your regular desktop version.
This means that to the untrained eye, your website could be facing serious ranking penalties by Google, just by not being mobile optimized.
Outside of all of the other factors, the need to not only have your website mobile optimized but also your loading time quick enough to allow Google to positively rank. This has become more and more important as now over 50% of website traffic is done through a mobile device.
Take a moment and think about this, your website is the online billboard to your small business right? Well, imagine having only half of the billboard visible for customers to see. Doesn't make too much sense right?
Even if you put a ton of time and effort into your website, if it is only halfway done, that effort wouldn't be for anything.
Now turn the page, when you are looking for an agency to take care of your website or marketing. They are generally trained in ensuring that your website is going to look right on all screens (not just mobile).
This allows you to know that your website has the bases covered from all ends, which in turn will open the door to allow you to start having an effective content strategy to create those longer posts on your website.
Want to get your website designed by a pro? Get in touch with us!