Digital marketing agencies seem like they are a dime a dozen. However, this does not mean that each of these is created equally. In fact, there are quite a few factors that go into choosing the right digital marketing agency for your small business.
Some of the most important factors determine whether or not you and the digital marketing agency are the right fit for each other.
These factors can give you either the right fit, or the wrong one.
But knowing what to look for in a digital marketing agency is keeping yourself ahead of the game when it comes to finding the right fit. This goes the same as when you are looking for a web hosting company for your new website.
We are going to go over some of the most important factors when it comes to choosing a digital marketing agency that is right for your small businesses needs.
The Niche of the Digital Marketing Agency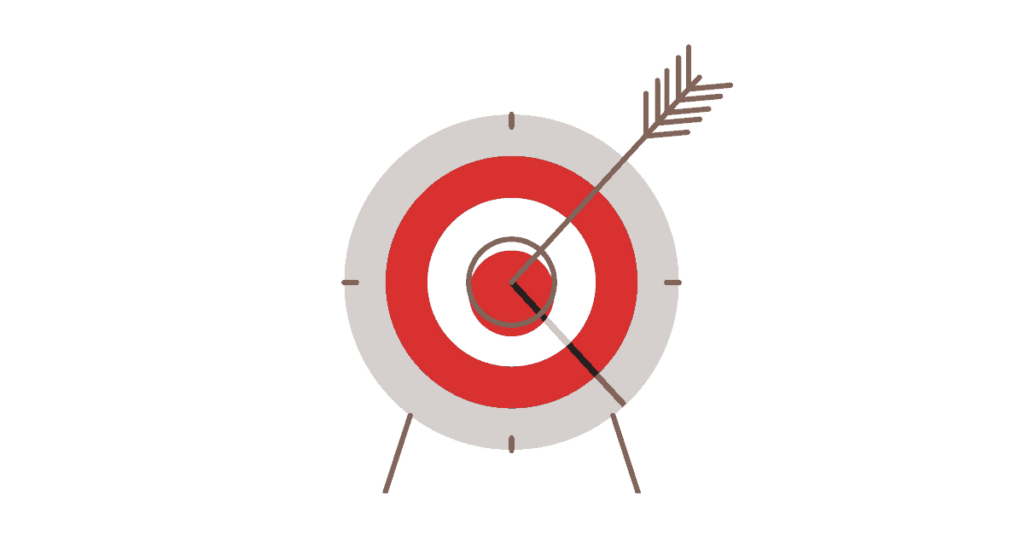 This might seem like something that is quite obvious, however, many digital marketing agencies only have a specific niche. For instance, you have some of the bigger agencies that focus only on business that have well over 50 employee's.
On the other hand, at Libra Web and Marketing Solutions we focus on small businesses that have anywhere from 1-25 employees. (Find out the industries we serve here)
At the same time, there are certain agencies that focus solely on working with specific industries for their services. This allows you to find out what is the best fit for you. Others, like our agency spans a wide array of niche's that allow our customers to fit right in.
This doesn't mean that other agencies aren't the right fit, this just means that you have to put in a bit of research and most importantly get in touch with these agencies to feel out if they are going to be the right fit for you or not.
Customer Service of a Digital Marketing Agency

Like we talked about earlier, digital marketing agencies are a dime a dozen nowadays. However, this often means that the customer service aspect of these agencies is going to be significantly different from those agencies who have a solid game plan and process of helping your small business grow.
Customer service is something that you know and love when you are a small business owner. This is what makes your business stand out from the big box brands that riddle the airwaves.
Digital marketing agencies are no different. They have to have the same level of customer service that you should expect from an agency that is helping your small business grow.
The main thing to check when it comes to the customer service practices of your potential digital marketing agency, is if they sound genuine or scripted.
In this space, there are hundreds of people claiming to be guru's and giving training programs, these people will be using a specific script that "is proven to work". Rather than actually being human.
This is another huge advantage of using Libra Web and Marketing Solutions. We pride ourselves on being the best in the business from the standpoint of customer service. Not only are we always on call for you, but we maintain a level of communication and service that you can't find anywhere else.
Communication Between you and the Digital Marketing Agency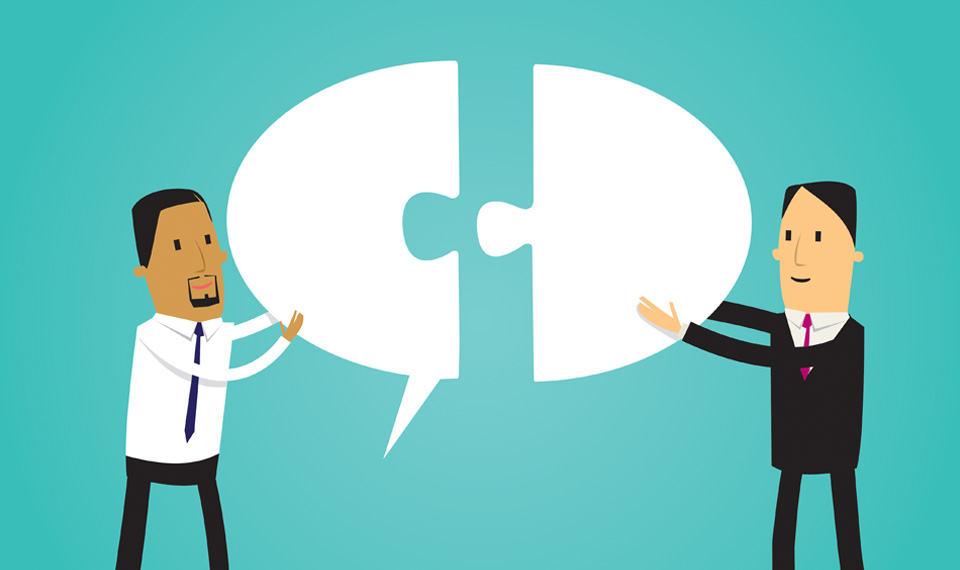 Where this does tie into the aspect of customer service, communication between your small business and your potential digital marketing agency is crucial. You have to maintain a level of communication in order to smoothly achieve the goals that you set out to.
Communication is one of the most important things that you need to look at when it comes to the digital marketing agency of your choosing. If they don't communicate quickly and effectively with you, it is time to drop them like its hot.
Communication goes hand in hand with customer service, however it does open many other doors when it comes to achieving your goals. Communication is key, and I'm sure you know that with running your small business.
Nothing is different when it comes to choosing the right digital marketing agency for you. Whether they are a local business to you, or a agency based elsewhere, it is crucial to have open and clear communication with this digital marketing agency.
We are always on top of responding to our client's emails, calls etc. This gives us a distinct advantage of communication when it comes to other digital marketing agencies around the nation (Drop us a line, you won't regret it click here).
The Digital Marketing Agencies Image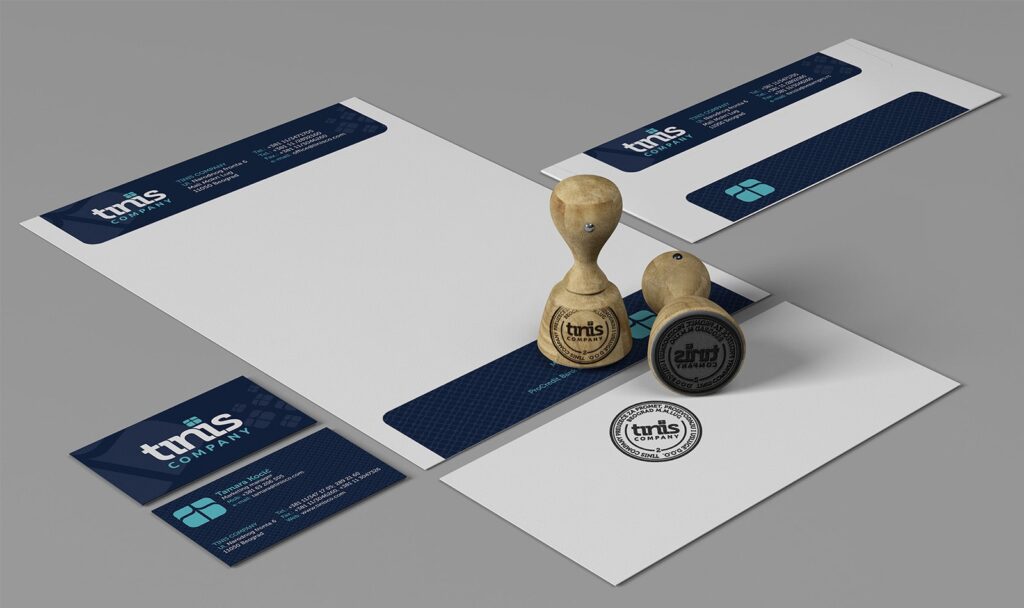 Image is something that is often extremely important when it comes to a digital marketing agency. Just as you want your website, social media and advertisements to be professionally built and reflect your business, the digital marketing agency you are working with is no different.
The goal of a digital marketing agency is to improve your online presence through advertisements, website design and content creation. This allows your business to accurately portray itself online to the billions of searches happening each day.
It seems only right that these agencies carry to the same standards that you do when it comes to online image. You don't want a potential digital marketing agency to look ridiculous when you are searching or browsing their website.
The things that you want to keep in mind is:
How professional is their website?
Do they have a clean recognizable logo?
Is social media maintained?
Are they a legitimate business?
These are things that might seem obvious, but with the number of digital marketing agencies that are popping up, you can never be too safe when it comes to choosing the right one for your small business.
Each of these things attributes to the overall image of the digital marketing agency as a whole. You want an agency that has their stuff together, not only that looks like it is using a template from someone else, and feeding you crap.
Results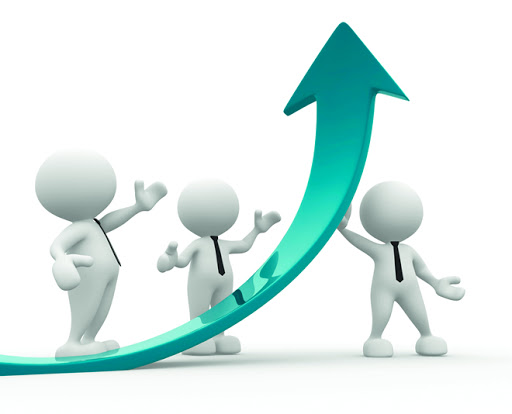 Above all, you want results. When you are choosing a digital marketing agency you want to know that they will get the results that you are seeking with your marketing plan.
You will find that many of the agencies won't show their results on the website or social media. This is already a red flag, but if this is the case, it might not be something that is readily available for public view so always get in touch with them, or give them a call to discuss results.
Generally, digital marketing agencies will have a case study or multiple that go over the results that they've achieved with the clients they have been working with. In any case, this is why checking out their blog section of the site is a smart move as well.
For instance, you might see that many of the agencies that you find, don't have this section at all. It is important to show that as an agency we are making content that is doing the same thing as we are selling to you as a service.
Libra Web and Marketing Solutions is extremely open about the results that we've achieved with our clients. You can check out any of our blog posts or even check out this page for a bit more information.
Your Digital Marketing Agency
Now that we've gone through some of the main points in choosing the right digital marketing agency for your business, it is that time to go over a bit about Libra.
We are a full service digital marketing agency that serves small businesses around the nation. We provide some of the best social media marketing, social media management, website design and PPC marketing management in the country.
We've worked with companies in many different industries and always strive to give you the best results for your marketing budget.
Ready to take the next step?
Get in touch with us and we will go over even more strategies and why we are the best choice for your small business marketing. Libra Web and Marketing Solutions is your local digital marketing expert, we do business to small businesses in the Central Florida area, Lakeland, Kissimmee, Orlando, Tampa and nationwide. All of our digital marketing plans are custom tailored to your businesses needs the first time to get you the right results.