Marketing for small businesses has always been a hit or miss topic.
Unfortunately, this has been the downfall of businesses over the years, which never is a fun thing to talk about.
Marketing for small businesses is an ever-changing topic that needs constant nurturing throughout the lifespan of the business.
Fortunately, this plan shouldn't change from business to business. It is able to be replicated across any industry, any location etc.
The future of small business marketing is simple, digital.
Without further adieu, let's get into the future of marketing for small businesses.
Website Design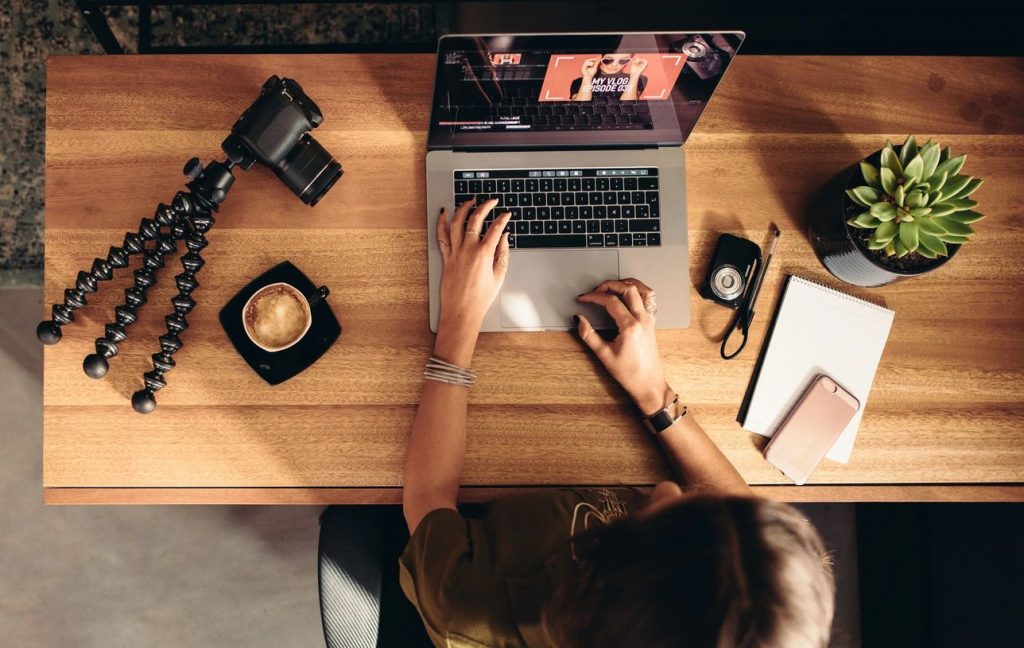 Now, this is a topic that has been beaten quite a lot in recent years.
However, this is completely relevant and will continue to be a roadmap for digital marketing for small businesses.
Having a website in 2020 is a must for any business, if you don't have a website, chances are this could end up being a major shortfall of your business.
A website is your online billboard that can potentially attract a portion of the 2 billion+ searches of Google per day. This has more of an opportunity to build your online presence and score a much larger chunk of your potential customers than without a website for your small business.
Learn More About the Benefits of a Professional Website Design
Social Media Marketing for Small Businesses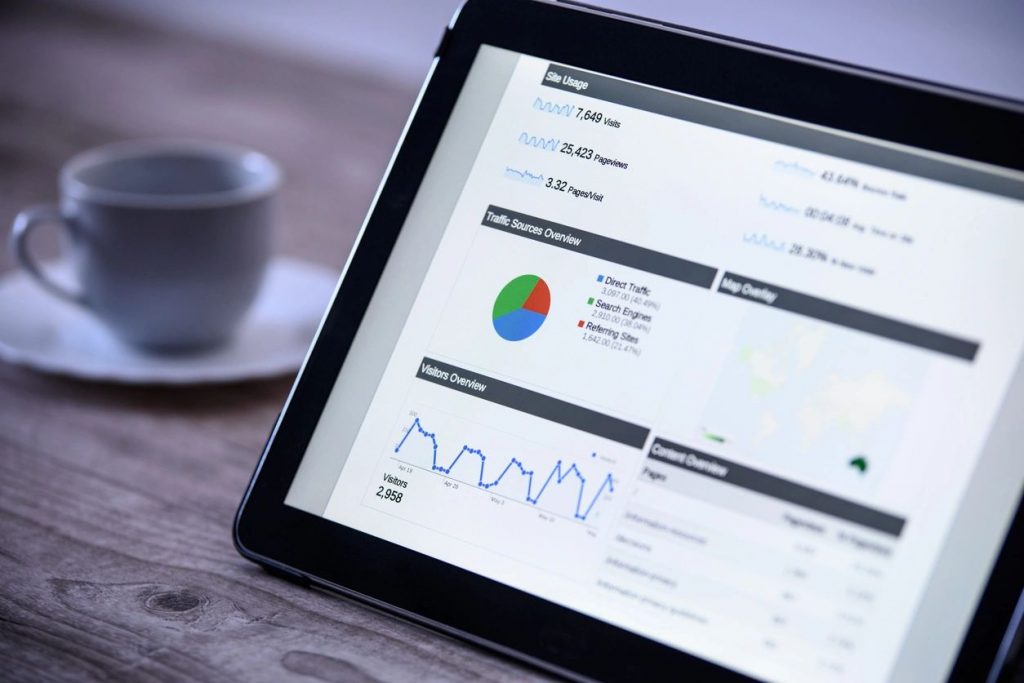 The future of marketing always points to social media. Social media is the one platform where people of all ages, demographics and backgrounds are spending their time.
For small businesses, now is still an amazing time to start with your social media marketing plan.
The current ROI for marketing on social media is still relatively high while keeping the costs fairly low.
This won't be the same for too much longer, however. Newer platforms such as Tik Tok, present a very unique opportunity for small businesses to elevate their marketing.
The thing is, moving forward if you aren't actively working on social media as a whole, even posting, you will end up slowly falling out of relevance.
Check out this post about Launching your First Social Media Marketing Campaign
Professional Networking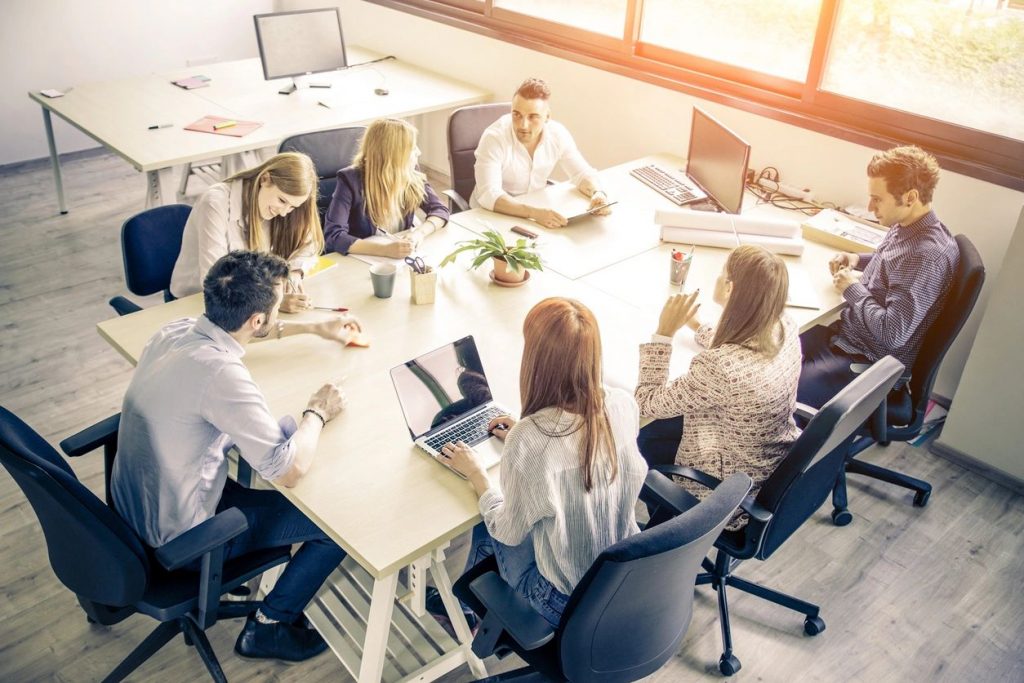 Now, this might seem like an old method, however, it is becoming more crucial.
Professional networking when it comes to marketing for small businesses, isn't necessarily your typical go to a networking event and hand out business cards.
Oftentimes, the best level of marketing for your business is going to be simply talking about it. Whether you are out and about or having conversations with friends, this is a perfect time to network.
Expanding your reach on platforms like LinkedIn is a crucial step as well, however, it doesn't have to mean that you remove the "Human" aspect of your business.
Learn More About The Benefits of LinkedIn Networking
The Future of Small Business Marketing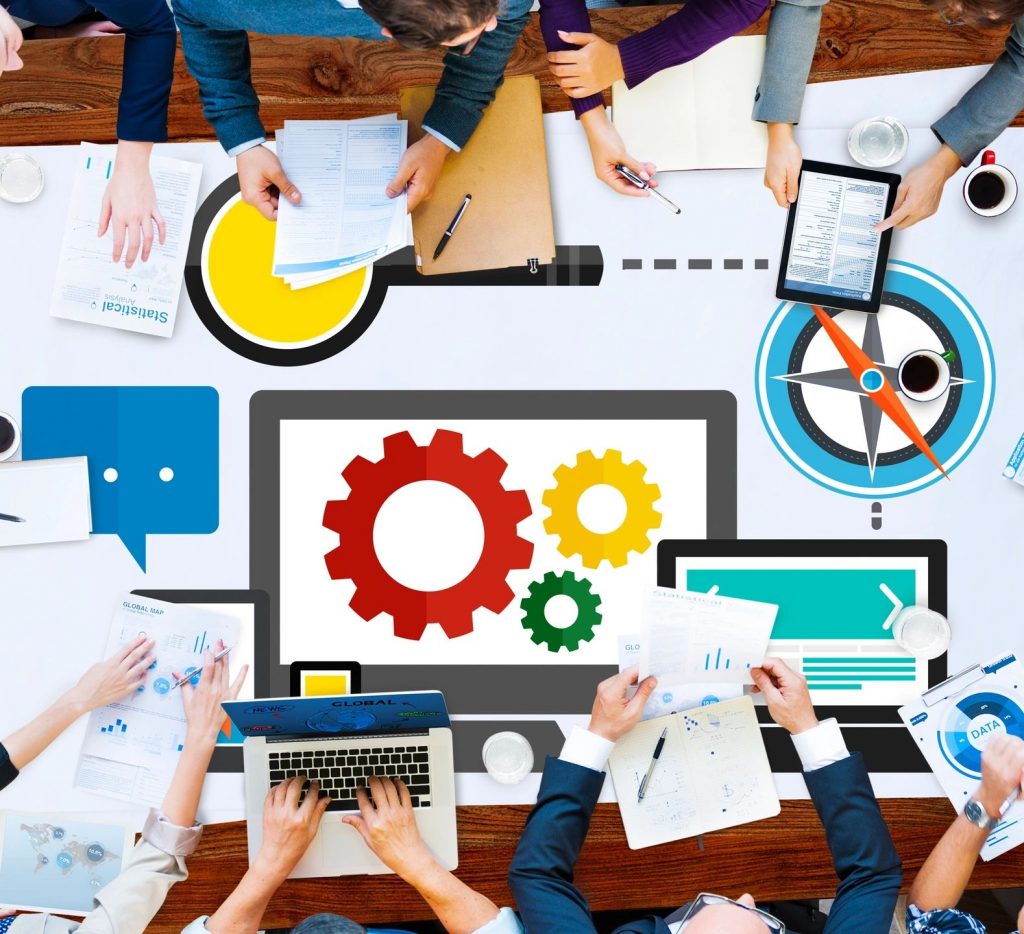 Like stated above, marketing is a continuous battle that as a small business you have to fight to overcome.
To ensure the longevity of your business, these few ideas can vastly help your outlook and planning for your marketing department. The future of small business marketing isn't anything new other than what we've already seen happening.
The shift to social media and digital marketing have been a consistent challenge for small businesses to stay afloat. However, this doesn't have to mean the demise, this is simply a new era that you have to adapt to in order to win.
For any information that you might want on how Libra Web and Marketing can help you achieve your small business marketing goals, fill out the form below and one of our amazing experts will be in touch with you within 24 hours.