As a web designer, you always want to make sure you use the best platforms for your clients. WordPress has historically been arguably one of the best platforms to build a website on.
Where from a consumer perspective, you are going to want all of the functionality, with an awesome, built-in platform for plugins, themes, and everything in between to make sure your business website is perfect. This is where WordPress comes into play. Being a digital marketing agency specializing in website design, we face this challenge every day.
The features, ranging from Plugins, Customization, Themes, and backend/SEO support. For us as an agency, we thrive on making each of our client's websites using the best possible platforms available.
In this post, we are going to talk more about 3 of the main reasons we use WordPress for website designs for our clients. These include:
WordPress Plugins
Theme Support
Content Management
Each of these determines largely why we use WordPress for our small business web design. Let us dive a bit deeper into each and why each of these plays into our final decision to use WordPress.
WordPress Plugins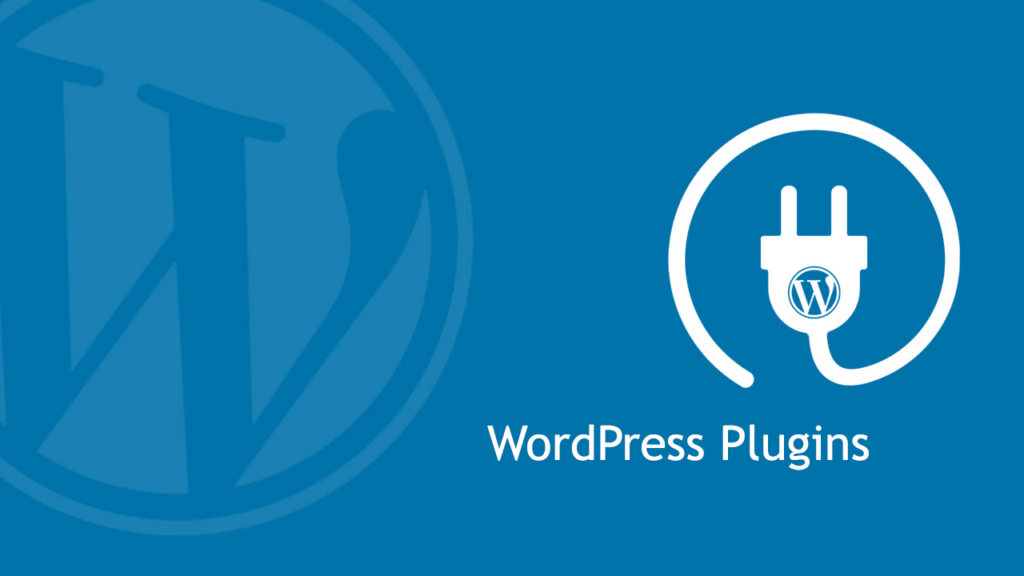 Each of these little pieces helps solve a problem. With there being hundreds of thousands of plugins for WordPress-based websites, there is a plugin for EVERY problem you run into. These can be simple or more complex, depending on the need of your website.
For each project that Libra does, we install a suite of plugins that give a huge amount of freedom to what your website can do. WordPress plugins can add new and exciting features to your website that normally would require a ton of custom code work to implement.
Small businesses we've worked with have been able to benefit greatly from these plugins, from creating portfolios, responsive pages, social sharing options, and many more.
WordPress Theme Support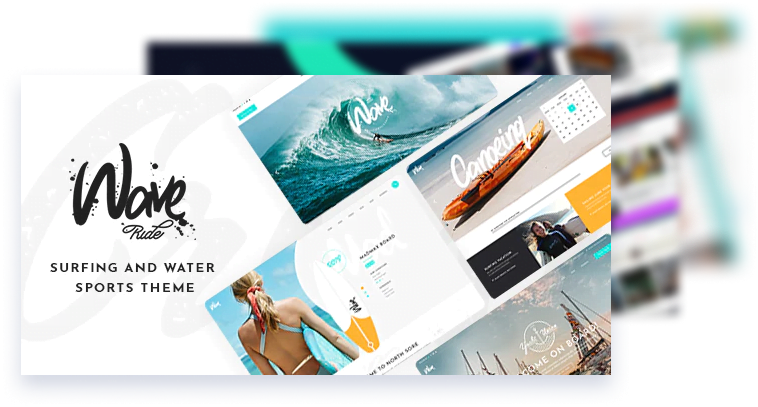 Where building websites exactly how our small business clients want them is our specialty, the ease of use comes with WordPress Themes. These themes offer an amazing starting point when designing a website.
Some of these hold features and customization options that offer that little bit of extra versatility when it comes to fine-tuning a website. Not only this but with WordPress themes, the more powerful and up-to-date the design of the theme is, the more secure the website is from vulnerabilities.
Most of the themes we use come from sources such as Theme Forest, which offers a ton of different themes for any application. Free and Premium themes also can be used depending on the application that is needed.
Superior Content Management Platform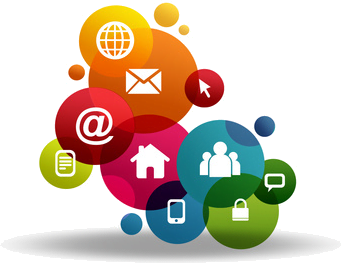 From a business perspective, it is all about ROI. Where other website builders offer glamourous design platforms, WordPress content management is unmatched. From SEO to Media and Posts, WordPress is the best in the business.
When we are doing website management and SEO services, content management is extremely important. This allows us to create the best content for our clients, quicker and more efficiently. Touching back on the Plugin section, there are even plugins to expand the features of the content management system within WordPress.
Creating tons of new content for clients, while keeping things lightweight is a big win. WordPress provides the best platform to create new posts, pages, and even media sections. These paired with the theme support and huge marketplace of plugins allows any style business (including our agency) an extremely powerful platform to design a website and maintain awesome SEO rankings.
In the modern realm of website designing platforms, the options seem endless. However, as an agency, we've worked with all of the major platforms of design. WordPress continues to be our go-to platform for all of our client's web design needs. From the ease of management to the powerful tools that are available, WordPress will continue to be our go-to.
Let us know in the comments if you prefer WordPress or another platform! Be sure to share this post!