Lead generation for small businesses can be a daunting task, finding the right lead generation resources…. Now that is a whole other ballgame.
Lead generation for small businesses is simply defined as:
The action or process of identifying and cultivating potential customers for a business's products or services (Oxford Languages).
Where simply, this means that lead generation is the process of finding new clients and customers for your business.
This is especially becoming increasingly more difficult for small businesses to handle, especially when growth is on the mind.
Small businesses rely on lead generation more and more, due to the everchanging environment that is marketing. This places an increasingly significant emphasis on gathering the right lead generation resources that will help grow your business now and in the future.
That is why we've put together the Top 13 Best Lead Generation Resources for Small Businesses in a quick and easy to use place. Let's take the stress out of constant research and get into the nitty gritty of lead generation for small businesses.
1. Email Marketing – MailChimp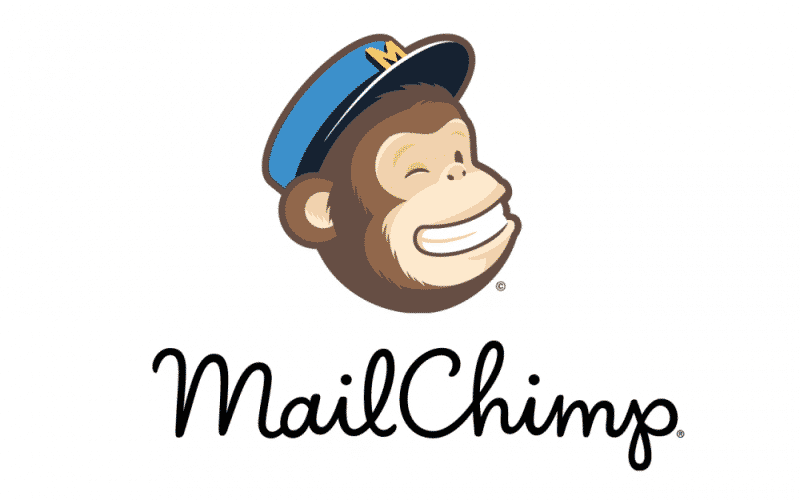 One of the most used, yet not focused types of lead generation is email marketing. MailChimp is a resource that places your entire email list in one easy to use place.
Where traditionally MailChimp has been a sole email list tool, in the last few years they have added a ton of new tools that are critical for small business lead generation.
From sending email marketing campaigns to building forms to integrate on your website and even building custom landing pages for your marketing campaigns.
Overall, MailChimp gives a solid amount of value, even with the free account you are able to send over 2,000 emails, use automation tools, basic templates and a built-in marketing CRM.
2. CRM Tool – HubSpot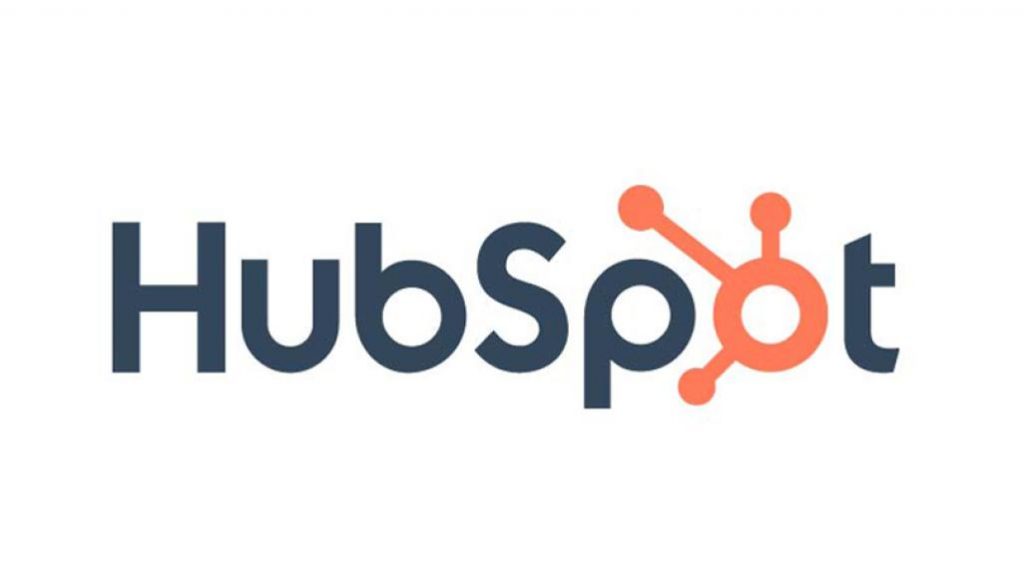 HubSpot is one of those tools that make lead generation easier. With features that give you an all in one CRM, you are able to streamline a lot of your workflow with their tools.
However, it doesn't just stop there. HubSpot is also very beneficial when you are adding in their email tools with Gmail and Chrome, which allow you to accurately follow up with cold email leads and even schedule out messages to again streamline your pipeline.
I've found that HubSpot is a huge asset when it comes to their email tools alone, it has allowed me to remain efficient as well as help our clients with delivering awesome reports and formatting.
Check out HubSpot's CRM Tools
3. Social Media Scheduling – Hootsuite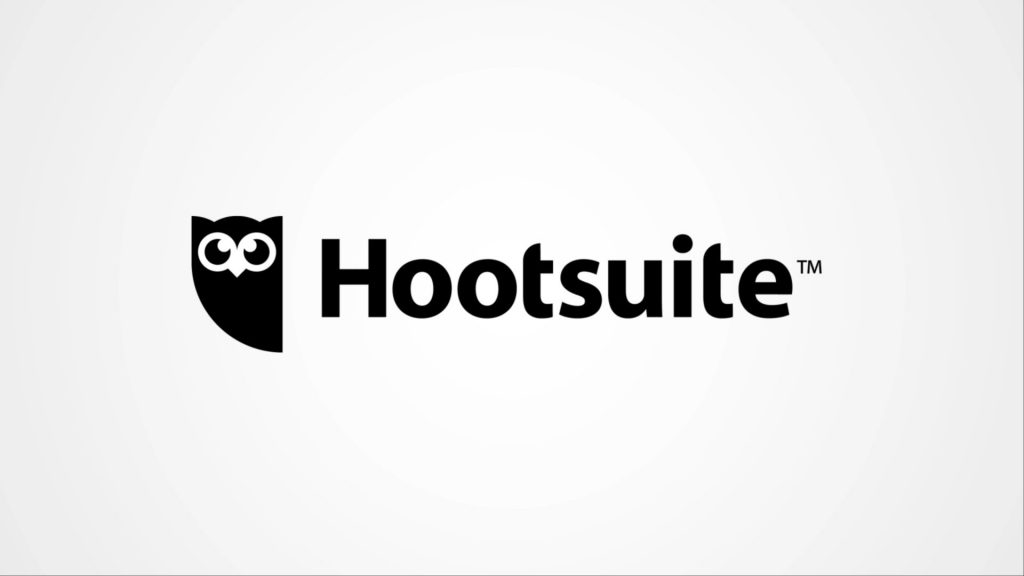 One of the biggest keys when it comes to building a winning social media advertising campaign is scheduling. Social media management as a whole has become easier with tools like Hootsuite.
What they do is allow you to connect your social media profiles to their software, and schedule posts. The free plan that they offer allows 3 profiles with 30 scheduled posts at a time, which for most small business social media management plans is plenty to have consistent content.
We've been using Hootsuite for a long time now and they are by far one of our favorite tools for managing our clients social media campaigns.
4. Website SEO – Ubersuggest
Website SEO is one of the most important factors in lead generation for small business websites. Imagine having a tool that allows you to do Keyword research, SEO tips, backlink tracker and a ton of other valuable SEO insights, that's where Ubersuggest comes in.
Ubersuggest is a tool that allows you a user-friendly dashboard to do all of your SEO work on optimizing your website and content. The biggest key here, is the ability to check your DA ranking, Backlinks and Keyword research all in one place.
When working with SEO for lead generation, time is a huge factor, which is why this tool is a game-changer.
5. Content Marketing – Neil Patel
Content marketing is key. Let me say that again, content marketing is key for lead generation. Which is why Neil Patel has been one of the most influential content marketing guy's on the internet.
Why do we consider this one of the most important lead generation tools? Because Neil Patel has been doing this for years, even if you don't hire him for personal consulting, you are nearly guaranteed to find something of value to help you with creating content.
From social media content to website blog posts, you will find important long term lead generation tactics that you can apply to your business (or have someone else apply).
6. LinkedIn Automation – Meet Alfred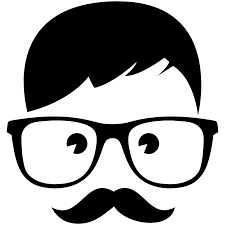 LinkedIn for B2B small businesses is a valuable tool in among itself. Which is why the power of automation comes in very key to the success of your efforts on the largest B2B networking platform around. Meet Alfred is that solution to help you automate your efforts.
Not only are you able to customize campaigns with specific, pre-researched audiences, but you are able to things like:
Follow-Ups
Greetings
Automated Emails
Multi-Step Messaging
and More!
It is a wonder why more professionals haven't started using this powerful tool to help automate your LinkedIn approach.
7. Email Address Lookup – Hunter.io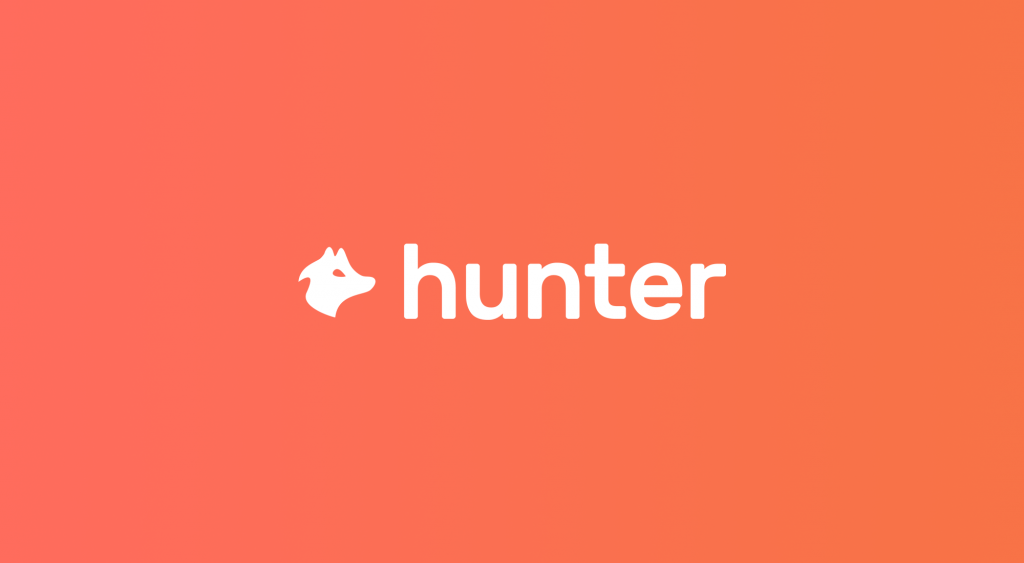 Cold emailling is still one of the most widely used forms of prospecting for new leads. Where you can always go on a hunt through a potential clients website for an email address, why not make it easier with Hunter?
What Hunter does is takes the guesswork out of finding email addresses on websites. Your cold email campaigns success rely vastly on using email addresses to put your business in front of the right people.
Hunter uses an easy to use Chrome extension that you simply just click once you are on the website, then you are able to see all of the available information, which is key when building lists for clients or for your personal outreach.
8. B2B Lead Generation – LinkedIn
As we talked about earlier, LinkedIn is critical when it comes to B2B marketing. When using LinkedIn for lead generation, you are tapping into a still lesser known fact in the professional marketing.
LinkedIn for lead generation can be your biggest asset. From actually finding the right LinkedIn posting schedule to prospecting for some of the best quality leads that you can find for your business.
Where yes, using LinkedIn is going to be a bit of work, but when you are working with a B2B style business, it is the only way to go and the results will far surpass expectations. Even with their prospecting tools like Sales Navigator, it ends up paying for itself.
9. Community Building – Facebook Groups
One of the most important aspects of running a small business or local business is building a community. Now on the aspect of lead generation, community building is essentially the modern word of mouth advertising.
Put it this way, using a tool like Facebook Groups allows you to directly communicate with your client base.
From the digital marketing standpoint, treating your community right and showing them that you are a legitimate, relatable person, opens the doors up for a recommendation to their network.
10. Email Mass Sending – GMass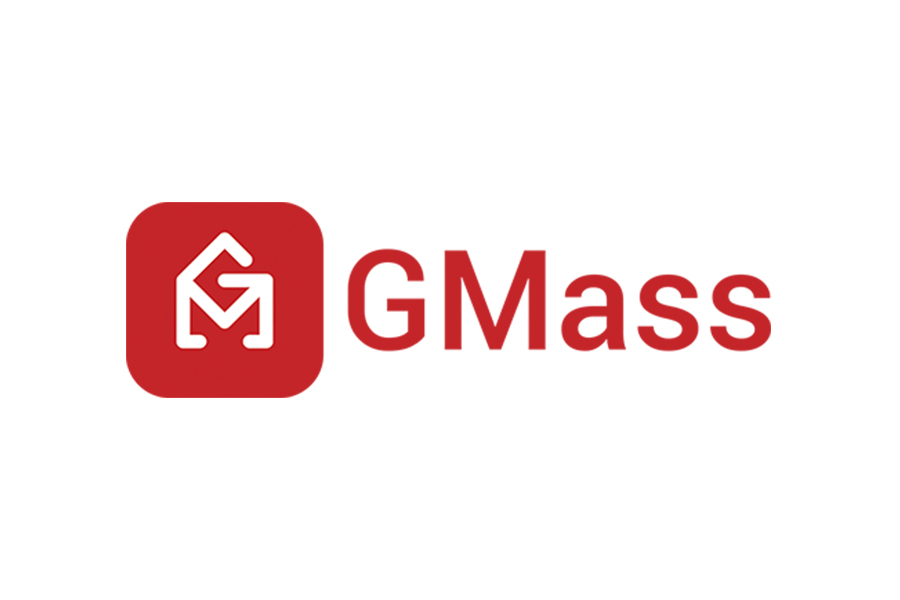 Tying back in with email prospecting and cold email marketing, having a tool to optimize your campaigns effectively is important.
What GMass does, allows you to send huge campaigns to your email prospects with one click. You can customize your campaigns and messages to be more personable, as well as improve your open and reply rates.
GMass for bulk email sending is perfect for plugging into your GSuite account or even your normal GMail account, easy to use and it does help if you're in the business of sending a lot of cold outreach.
11. List Building – OptinMonster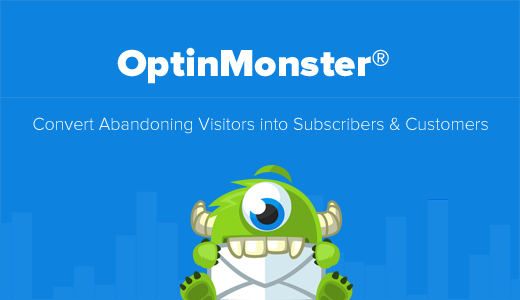 You can't have an effective outreach campaign for lead generation if you don't have a solid tool for list building.
Where I tend to like using MailChimp for building email campaigns, there is no doubt the OptinMonster's forms and tools are bar none.
Most websites will end up having at least 1 form if you are looking to actually build your email list to send those awesome MailChimp emails to. More often than not, you have websites with multiple forms, pop-up's and more just to gather those warm leads for your services.
That is where OptinMonster takes the lead, with awesome basic features in their plans to more advanced features, they have what you need when it comes to list building for your small businesses services/products.
12. Social Media Marketing – Buzzsumo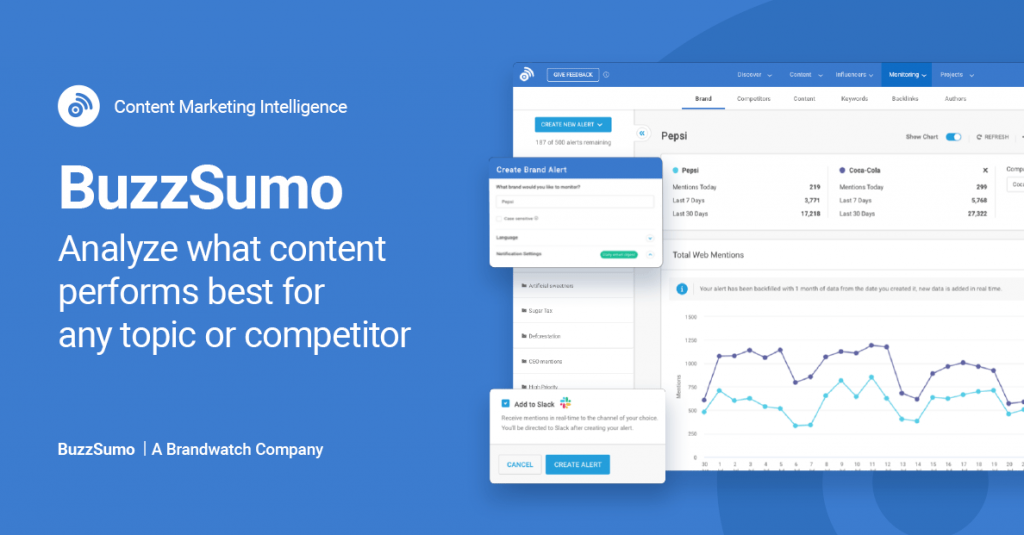 By far the biggest advantage that great social media marketing companies do is do their research.
BuzzSumo takes your social media analysis to the next level. With top-of-the-line research tools, you are able to check out awesome performing campaigns, see engagement and overall see what works and what doesn't when it comes to social media posting.
Along with a solid hashtag research tool, BuzzSumo is the way to go.
13. All-In-One – Libra
Where all of these tools are amazing for lead generation for your small business, having an agency take care of all of your lead generation and digital marketing carries huge benefits.
Libra Web and Marketing Solutions is in the business of helping small businesses grow through their websites, social media, PPC Marketing and Content marketing avenues.
Not only this, but we do so with 100% USA-based marketing experts and designers. This gives you the hometown experience of an all-in-one digital marketing agency.
At this point, if you want to learn more about what we do and how we do it, fill out one of our awesome forms and we will have an expert get in touch with you as soon as possible (not to mention we are real people!)
Ready to take your small business marketing to the next level? Trust the experts at Libra Web and Marketing Solutions to help you achieve your goals. Whether you need assistance with SEO, PPC advertising, web design, or social media marketing, our team has the knowledge and expertise to drive results. Contact us today to schedule a consultation and let us tailor a marketing strategy that suits your business needs. Together, let's unlock the potential of your small business and watch it thrive in the digital landscape. Visit Lwam.co for more information.