A new website design is one of the factors of running a modern small business in 2022 that some overlook. Getting a new design doesn't just mean making things look super fancy and flashy, it means actually optimizing your business's online image to succeed and thrive.
A refreshed website will drive more leads to your site, improve your customer experience as soon as they arrive, and ultimately turn more visitors into a business. But the truth is, a custom website will always do more value for your business in the long run than an out-of-date website.
Cost Versus Benefit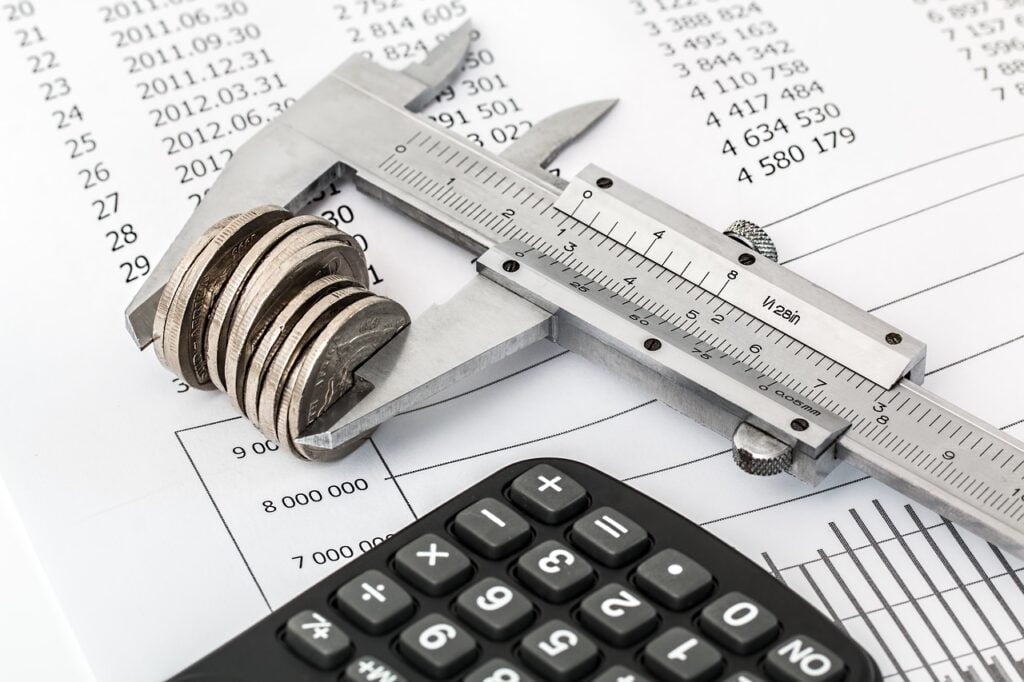 Websites can cost anywhere from hundreds to thousands of dollars, and a web design professional (like our designers at Libra Web and Marketing) can help you navigate. In many cases, it is worth investing in creating your own website designed specifically for your users. With custom web design, you can tailor your website for your clients because you know them best.
Where it might seem intimidating to spend the money for your business website, overall, the negative factors, such as low conversion and poor traffic generation can, in turn, cost you, even more, time and money than investing in a new website.
Controlling Your Brand Image Is a Must for Every Business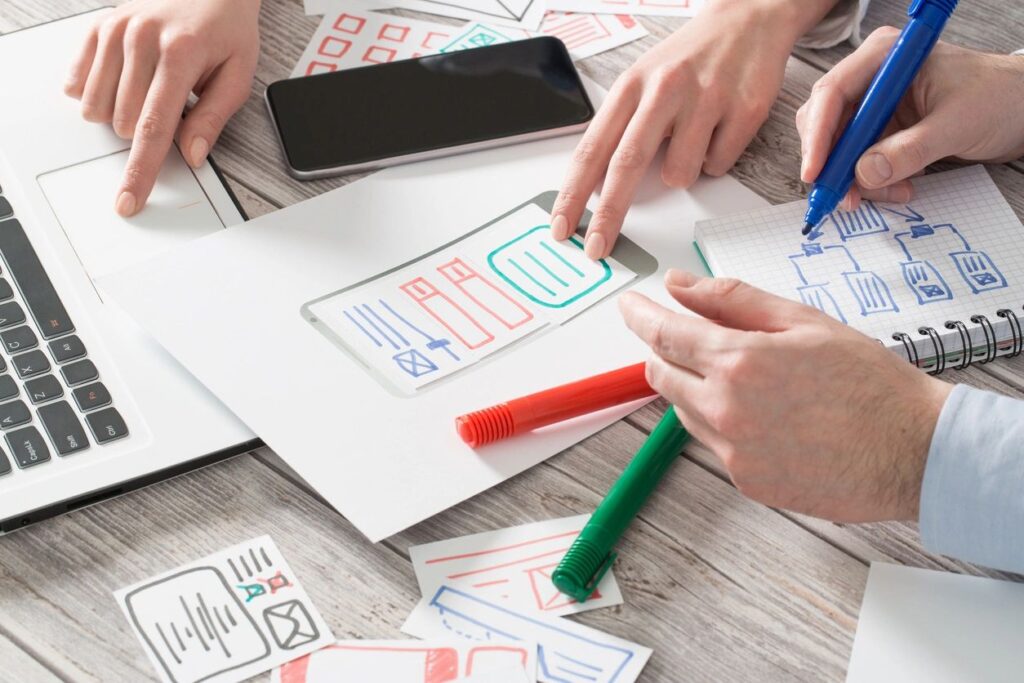 With a custom website design, you can make any custom changes you need with complete control and true business independence, no matter how big or small, so that your business will never be hindered by technology. Your adaptable business needs a responsive website to meet your critical business needs and demanding customers. When considering professional website development, it is important to decide in advance which settings your website needs.
Put yourself in the shoes of your customers and identify what might be missing from your competitor's site, and start there to give your new site an edge. You will be able to rank high in local online searches and recoup the value of your website by selling new customers. In addition to helping your business grow by gaining more trust among local communities, your website can open doors to new cities and clients.
Refresh Old Content For User Experience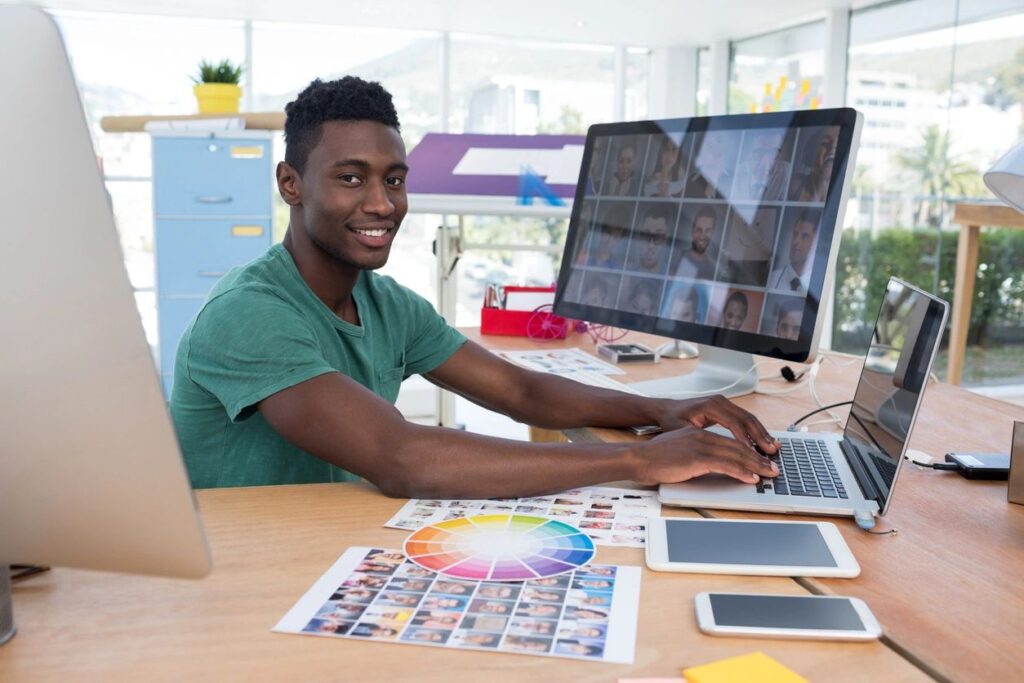 One of the most important components that will drive new users to your site and keep them coming back is great content that is honest, clear, and focuses on what your customers care about the most. WordPress websites need to engage and connect with their specific target audience through great designs, relevant content, and proper SEO techniques. On the other hand, a professionally designed website helps to make a good first impression and grab the attention of new users. Attractive images will convince them to keep browsing your website or reading a specific page.
Your website is often your first opportunity to make a positive impression on a potential customer. Most of the time, the first impression of your business comes from the moment a prospect opens your website. Business success is the first impression, and your website is the first thing people come across after looking for the products or services you offer, which is why developing good content will help you with investing in a new website design.
Using Website Speed and Design For Search Engine Optimization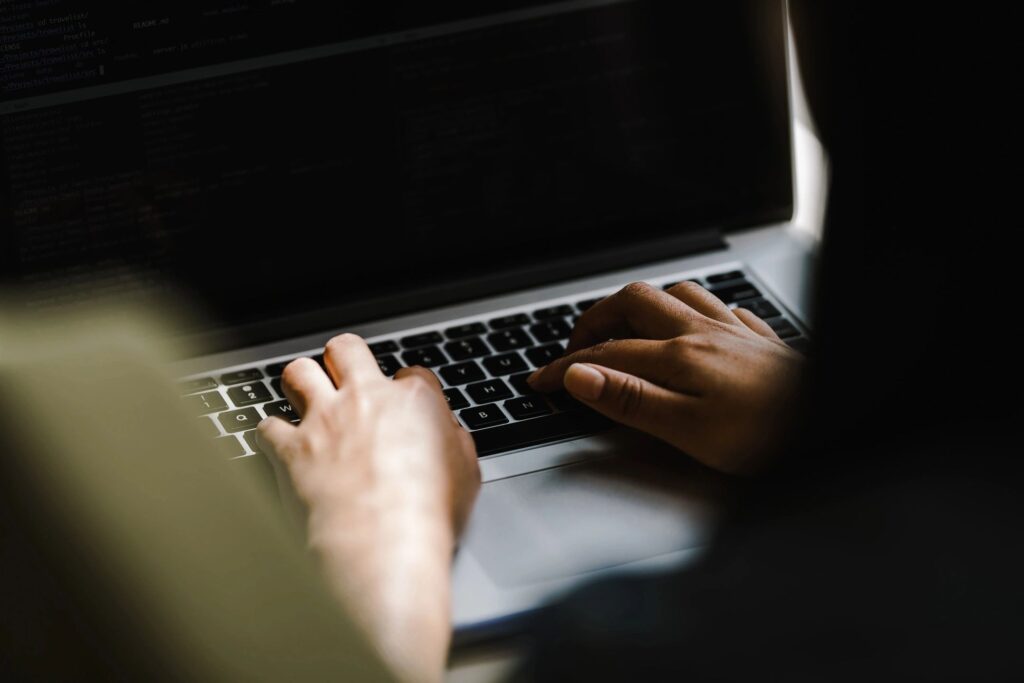 You might think that simply having a website is enough; however, here are a few reasons why you should seriously consider investing in a new website design. As you can see, whether you are hiring a professional website designer or using one of the few great website building platforms, your new website can bring many new benefits to your business. Investing in a new website is an important decision, but it can lead to even greater improvements for you and your customers.
If you currently have an outdated website, it might look unprofessional and you could lose a potential customer looking for a more modern website that works better with their mobile devices. If you don't have a website, or if your current site is outdated or has functional issues, it will be difficult for you to attract new business or even bring back existing customers. If your site doesn't have the content you want, users won't find it.
This is why refreshing your online presence, especially when working with a good design agency, will help not only speed up and smooth out your user's experience on your business website but help drive them to more likely take action and turn into paying customers.
Responsive Designs Come First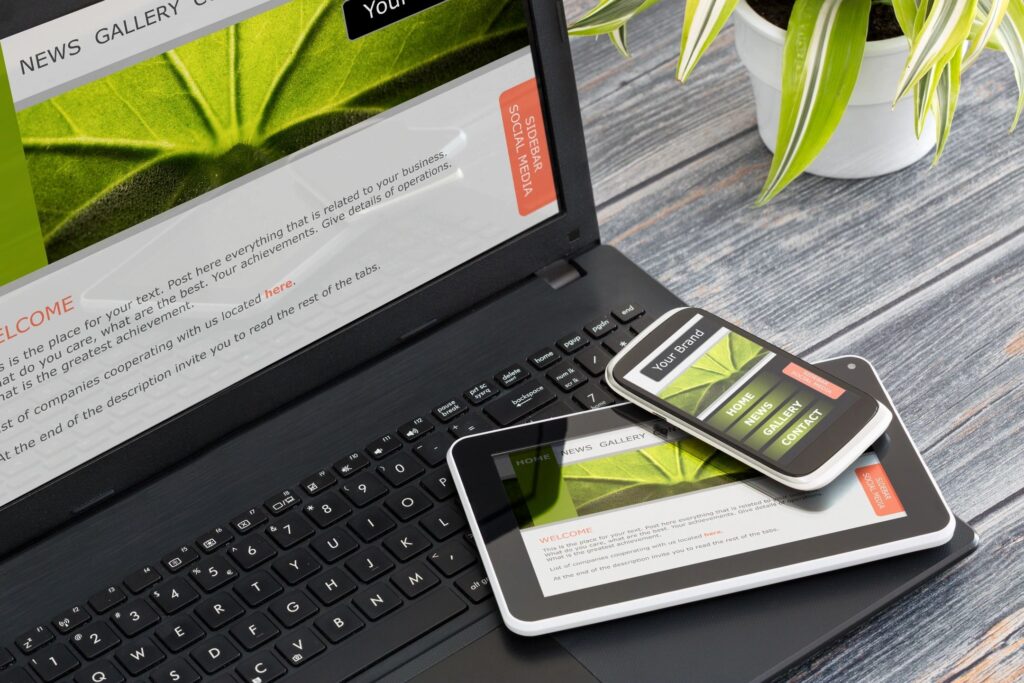 Your website traffic is unlikely to come entirely from your computer; therefore, you need a high-quality design that is responsive. Current trends show us that websites with fluency and similar application design are successful regardless of the industry. As more and more users use mobile devices to access websites, creating a well-designed website becomes more important.
One of the main reasons to invest in a new website design is to maximize the benefits of a responsive mobile website in order to attract more leads for your business. This article will tell you how many benefits a website can have for your business. When you're done reading, look around for web design ideas you can use for your next website. Smart use of your brand language, niche navigation menus, and well-placed subscription options are just a few of the website design tactics we use to help attract leads and increase sales for your business.
Design for the Small Business Owner
We design websites for small business clients around the USA, Florida, and beyond. And while it is true that we are biased about what works for small businesses, this is because we see the benefits our clients get from creating search engine optimized websites that are geared towards their unique needs and clients.
While some DIY websites include similar options, it takes a professional to design a site to suit your needs, and the more intuitive your site is, the more customers will be able to explore it. Ultimately, you can spend more time and money gathering information on how to do this.
If you don't know how to do this, then investing in professional website development is only worth the potential additional traffic. Whether you are launching a new website or redesigning an old site, it is worth investing in professional website development. As Professionals, we understand the intricacies of web design, track changes and trends, keep up with new technologies, and continually build our knowledge base to create an engaging website. So, from a purely economic point of view, it makes sense to hire a web designer for your company's website.
If you have a well-designed, professional-looking, and user-experienced website, you are likely to make a positive first impression. If your website is professionally designed and updated, you can get new users. A website redesign can help you be proud of your most obvious marketing asset and increase your confidence in interacting with potential customers.
Get started today with your companies new website design and take a look at our web design packages, lets get your business set up right today!