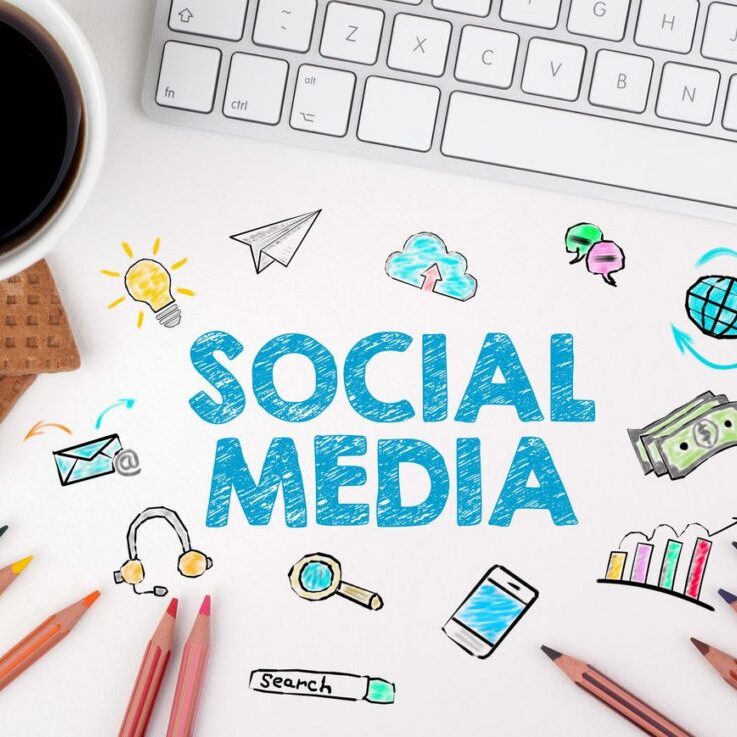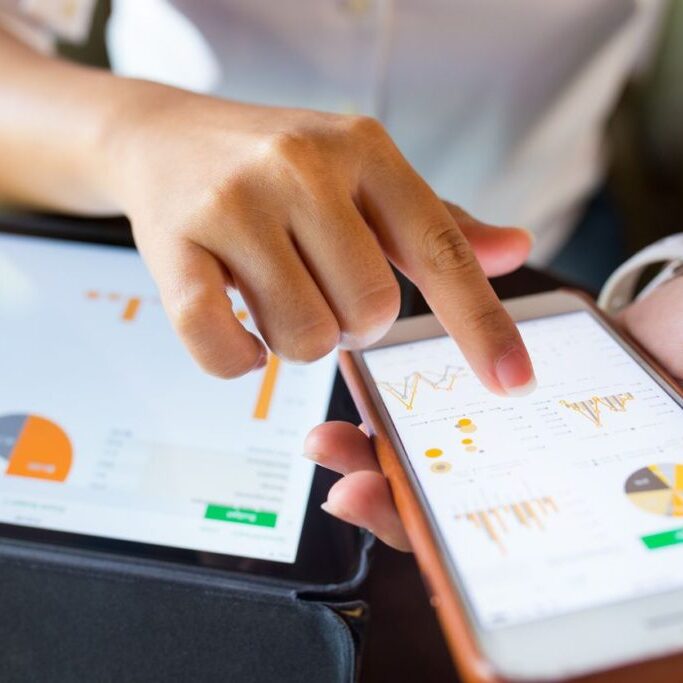 Social Media is the number 1 place right now where your customers are focusing their attention. This is the shortfall of many small businesses, and a big reason you might be at a plateau of growth right now. Social Media Management and Social Media Marketing when done correctly, can help elevate your businesses sales, stimulate growth in your community and in turn build a stronger brand.
Libra Web and Marketing Solutions specializes in Social Media Marketing and Social Media Management. We not only have experience managing Large Social Media accounts, but we strive to grow these accounts further, with proven experience in the field, we can grow your business.
Continue Reading to See Why Libra Web and Marketing Solutions is the RIGHT choice to manage your social media and run your social media marketing campaigns.
Social Media Marketing
Social Media Marketing is your untapped source of website traffic, new leads, and repeat business.
Not only does Social Media marketing command the attention of your audience, it focuses on the big picture of finding where your customer spends their time.
Businesses Tend to use Social Media Marketing as a Retargeting Tool, However, many don't realize the value of acquiring new business through mediums like Facebook and Instagram. These are where your customers are spending their time throughout the day, which is why we send laser targeted ads to them. This gives your business the upper hand when it comes to beating out your competition.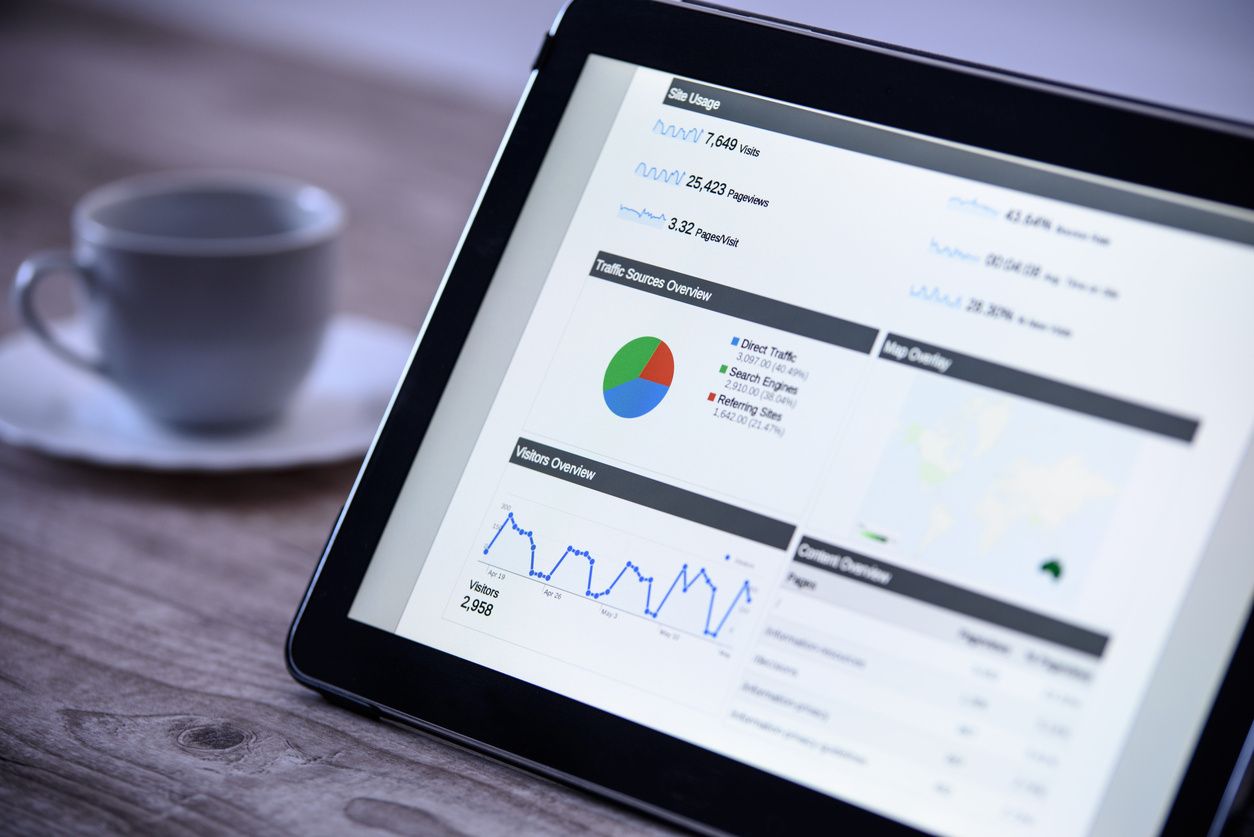 Why Libra?
Libra Web and Marketing has proven experience building sales through Social Media Marketing. We have taken businesses from $0 to Thousands of dollars in Sales. Plus being able to find new leads, more traffic and customers to continue business growth.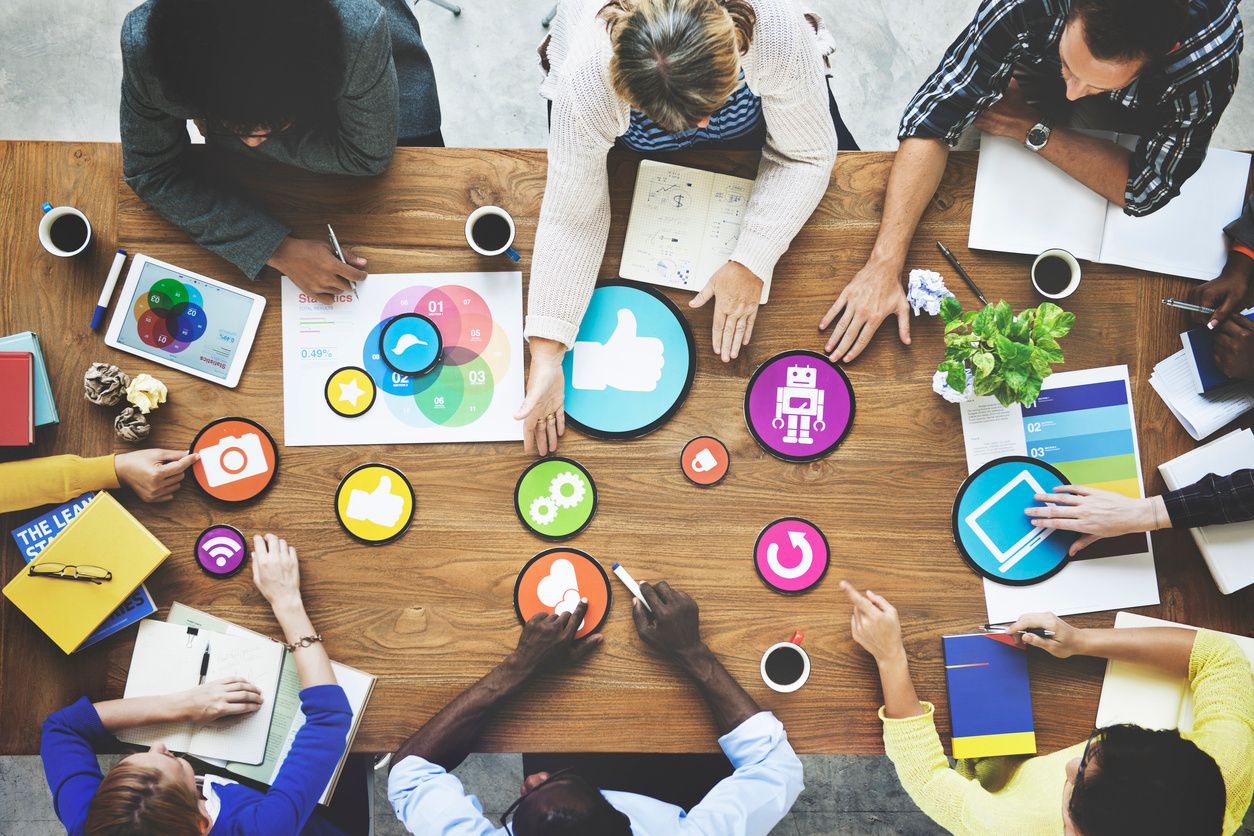 Why Libra?
Libra Web and Marketing has a track record of building Social Media accounts.
We have build accounts from scratch, and reached thousands of followers, and likes. Not only this, but we have a formula for Organic growth, and the best Reach.
Social Media Management
Small Businesses Especially lose track of the importance of Social media to their businesses sustained growth in the future. Social media Management is the key to finding this Medium and using it to your advantage.
Not only does Social Media play a crucial role in business and attention, but it allows for stronger branding and the creation of a community around your product or service.
Word of Mouth is dead..... Or is it? Social Media is the new age word of mouth advertising, and if you aren't using it correctly it will hurt your reputation and in turn your business.
Choosing your Next Steps Toward Social Media Growth
Social Media is extremely important when it comes to growing your business.
From a Marketing standpoint there are many more pro's than con's when it comes to investing into your Social Media marketing plan.
At Libra Web and Marketing, we want to help you grow your business. That is the mission we stand by, and we back that goal every single time.
Now, take the plunge into Social Media Marketing and Social Media Management with Libra Web and Marketing Solutions, Contact us using the Form below, and We will be happy to assist you with the next steps in your Journey for Small Business Growth through Social Media with Libra.