Real Estate Marketing Services
Building complete digital marketing funnels to generate leads, listings and repeat clients for your real estate services. Serving agents, investors, and brokerages.
Real Estate Marketing to Build Lead Funnels and Gain Listings
For real estate agents, one of the hardest things to do is to get consistent leads and sales. Most of the time, you have to spend top-dollar to generate enough leads to hopefully get a listing or two, and close a few deals.
That is where Libra Web and Marketing comes in. We build optimized funnels for marketing, lead generating websites and iron-clad PPC marketing campaigns to help score you more listings, without having to pay an arm and a leg for leads. We take care of the leg work, no more cold calling and hoping for the best.
No matter your goals we have you covered with Real Estate Digital Marketing Services and Design.
We Build Lead Funnels and Websites for Your Real Estate Marketing
Social Media Marketing, Google Ads Management and Website Design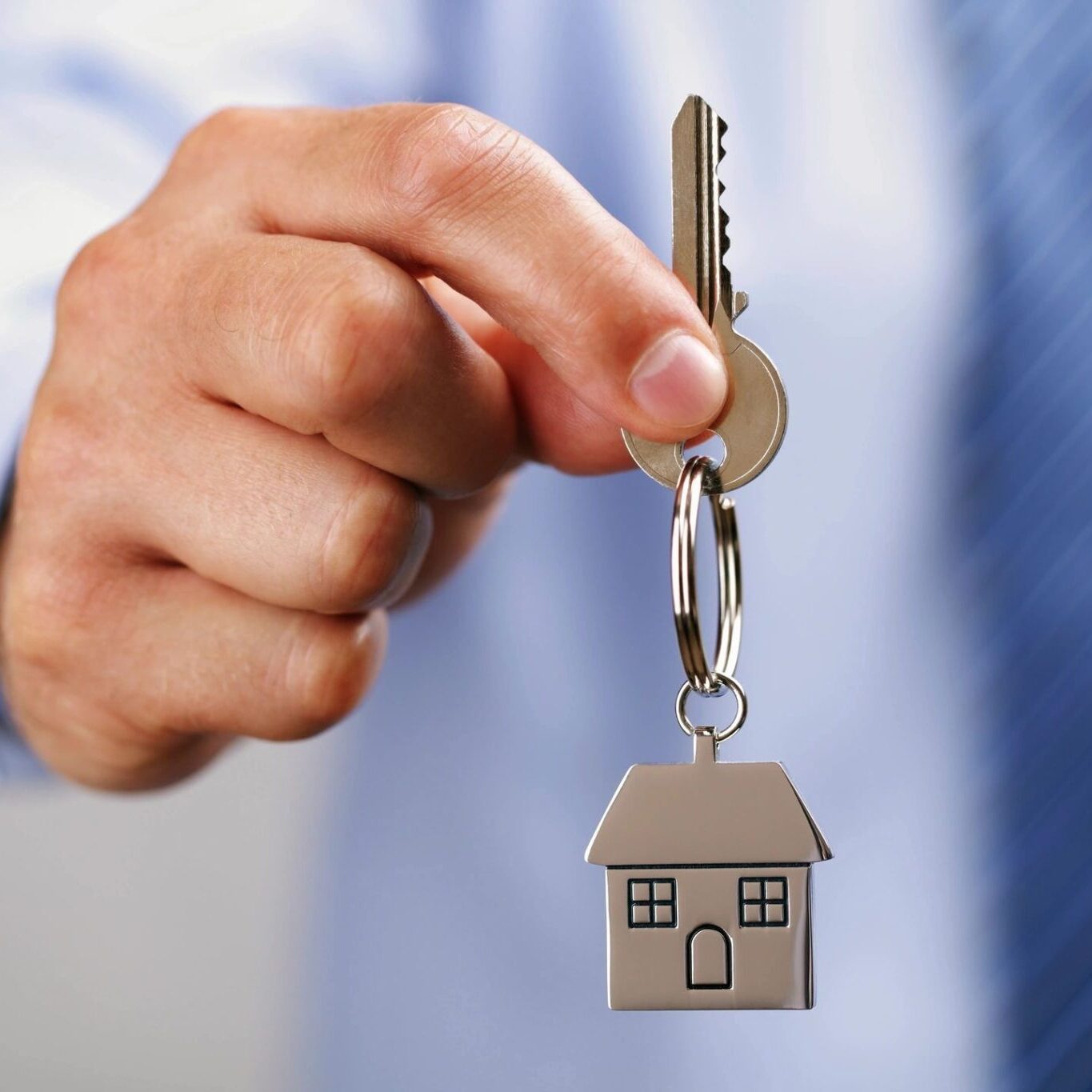 All-In-One Marketing In One Place
No matter your position in the real estate industry, marketing is always something that is needed. Running hyper-focused PPC and social media marketing campaigns paired with a lead-generating website, to get you consistent results.
We focus on the hard part of marketing while partnering with you directly to continue building your brand while elevating your digital marketing campaigns.
With real estate marketing, the most important thing to do with your marketing is to stand out from the competition and get in front of the untapped leads which Libra Web and Marketing handles for you with service plans.
Which Services are we offering for Real Estate Marketing?
Below is a list of the services that Libra is offering for Real Estate Companies, Agents and Brokers.
Website Design
Website Updates
Website Re-Design
Social Media Marketing
Social Media Management
Search Engine Optimization
Content Marketing
PPC Marketing
Graphic Design
Certain Terms Do Apply, Contact for Details.