Web Design for Photography Companies
From our passionate team, we work with photography businesses in creating websites, running marketing campaigns, and SEO services.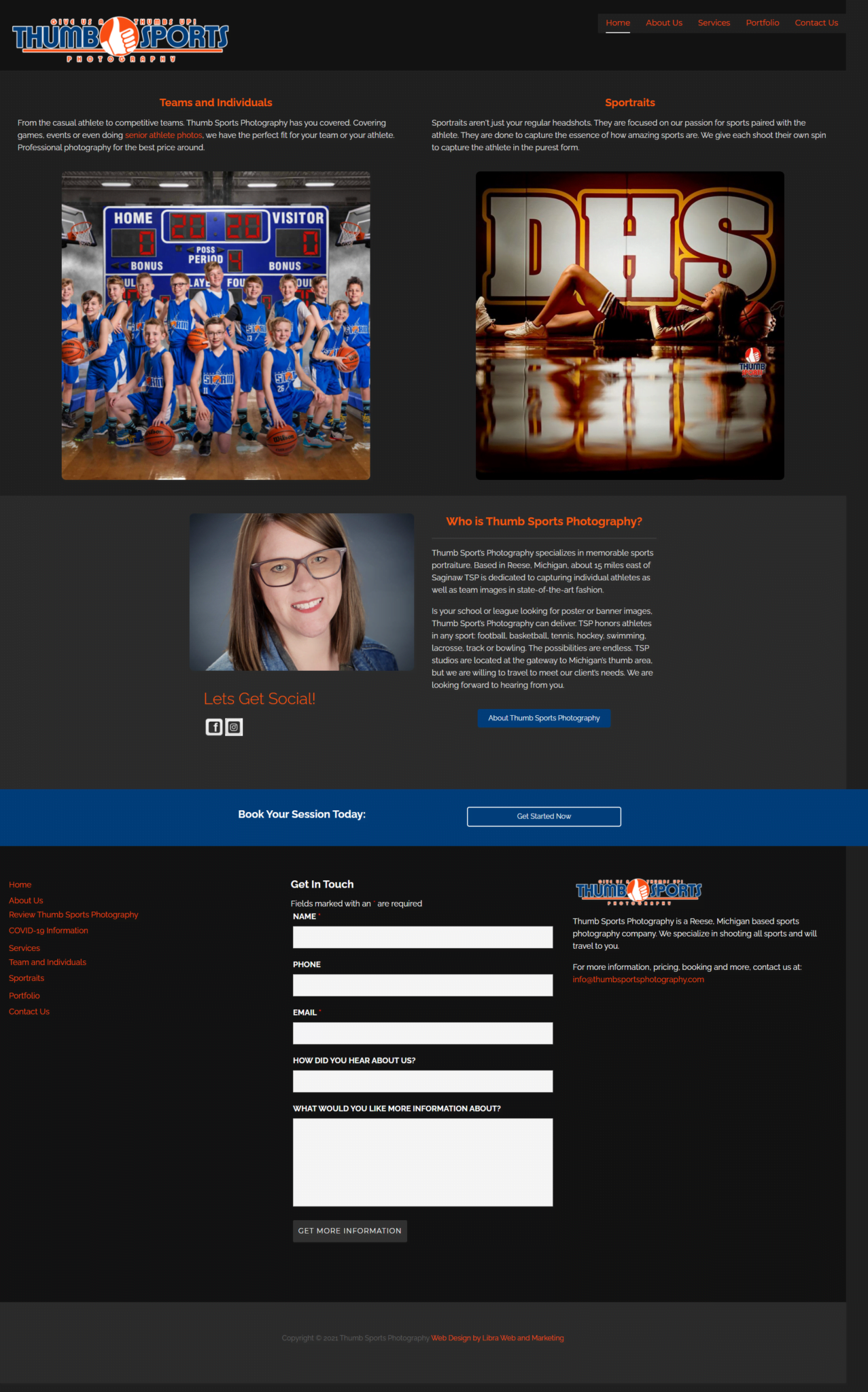 Photographer Website Design & SEO Services
As a photographer, your website is your digital portfolio, showcasing your unique talent and style to potential clients. At Libra Web and Marketing, we specialize in creating captivating photographer websites that not only showcase your stunning visuals but also rank high on search engines.
Our tailored website design services focus on creating a visually stunning and user-friendly website that reflects your brand and vision. From seamless navigation to mobile responsiveness, we ensure your website leaves a lasting impression on visitors, encouraging them to explore your work further.
No matter your goals we have you covered with Photography Digital Marketing Services and Design.
Building SEO Optimized Websites for Photography Businesses
We provide our Photographer clients with web design, SEO services, PPC marketing and more.
Photographer Marketing
A visually appealing website is only part of the equation. Our SEO services work in tandem to boost your online visibility. By optimizing your website for relevant keywords and implementing effective SEO strategies, we'll help you rank higher in search engine results, attracting more organic traffic and potential clients.
Don't miss the opportunity to stand out in a competitive photography market. Let our photographer website design and SEO services elevate your online presence and drive your business to new heights. Contact us today to capture your success!
Our services are custom-designed for your company. With a proven track record of results, Libra Web and Marketing provides affordable service plans to fit your budget.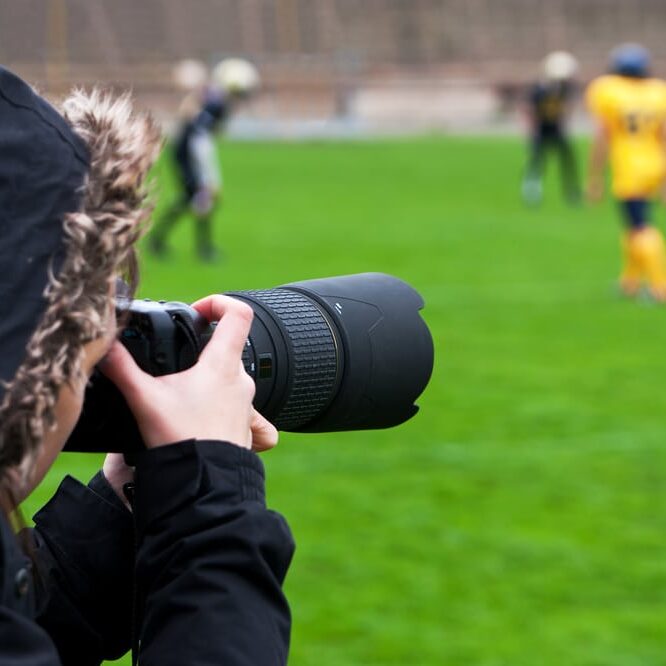 We are your Go-To Photography Marketing Company
Below is a list of the services that Libra is offering for all types of photography businesses.
From start to finish we provide all of the web design services needed to get your business up and running online. We handle complete new designs, redesigns, and updates. Web design packages get included hosting in the package, making Libra the best option for all photography web design companies around.
Want your tow truck to rank higher in search engines to gain more organic business? We have photography SEO services to fit your needs. Our affordable auto SEO services ensure that you are getting the right keywords for your website and ranking. We work fast and start increasing your ranks quickly. However, we aren't magicians, organic SEO when done our way takes time.
Want to grow your photography company on social media? We have a service for that. Libra is a full-service internet marketing company that handles social media marketing. We do everything from managing your profile to building your audience, to running laser-targeted ads to grow your bottom line. Our marketing service includes both at one low cost to you.
Is it time for a logo refresh? Getting the right logo for your photography company is one of the most important steps in branding your business. We take your idea (or ours) and develop a pixel-perfect logo that you can be proud of. A top-notch logo is one of the biggest factors in taking your business to new heights from a branding perspective.
Perfectly optimized Google Ads campaigns can be difficult and most of all time-consuming. We offer extensive automotive PPC marketing management to all of our clients. We create, manage, and refine your PPC marketing campaign to get the most out of your Google Ads and increase your conversions on your website at the same time.
Content is king. Any business will need content to grow its presence online. Whether you are wanting to add to your existing website pages, or add new informational topics for your customers, content marketing is one of the biggest factors in photography SEO. We have you covered with creating keyword-optimized, content to grow your ranks and your shop.
Certain Terms Do Apply, Contact for Details.