Marketing for Dentist's Offices
Complete website design and management, plus SEO services and more for your office.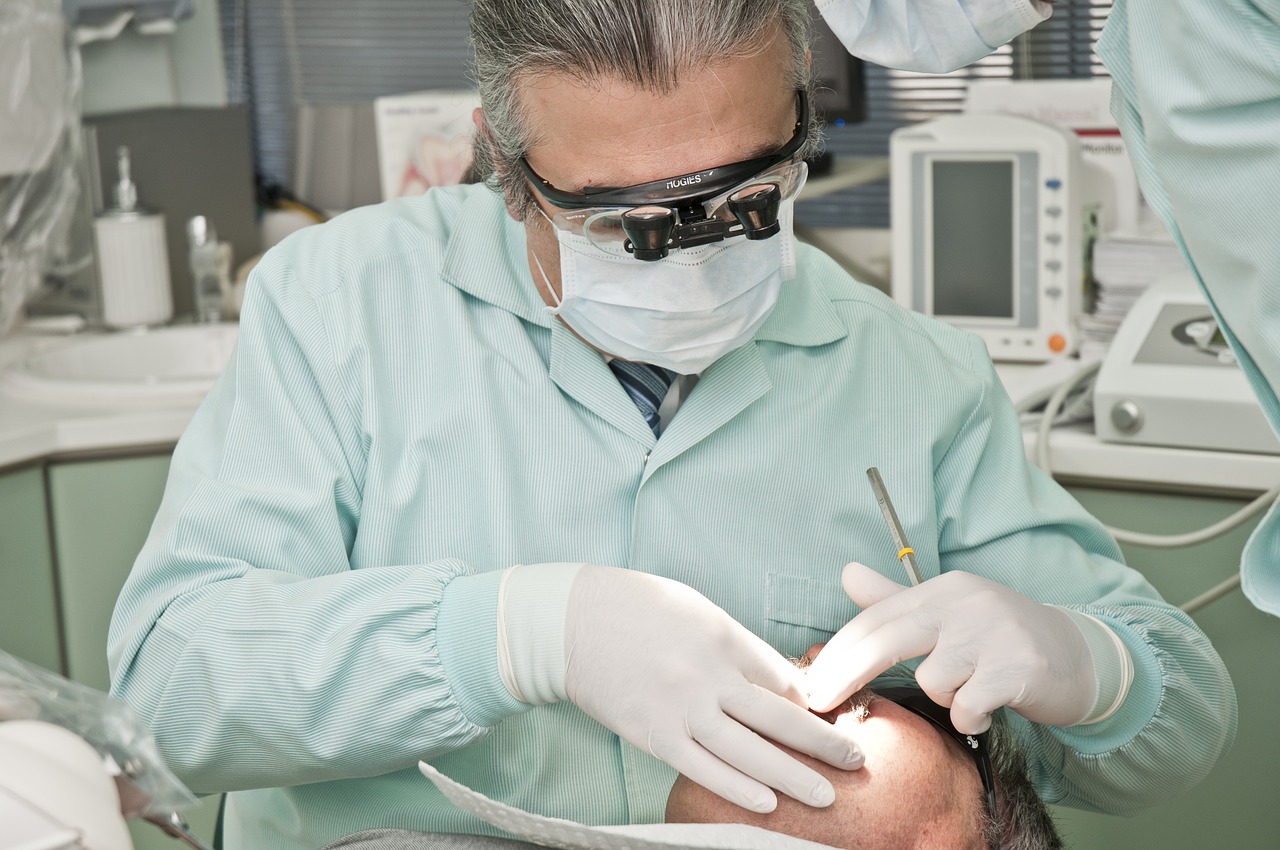 Digital Marketing for Dentist's
When you are busy running your office, marketing is one of the things that slips to the back burner. That is where our marketing services pick up the slack.
We offer complete website management, design and SEO services to ensure that your office ranks high in search engines and you are able to win over more patients over your competition.
Not only this, but with conversion-focused PPC marketing and social media marketing, we give you the complete marketing package.
No matter your marketing goals, we have you covered with Marketing for Dentist's Offices.
Website Maintenance and SEO for your Dental Care Office
Website design, PPC marketing and complete SEO + Social Media Marketing for your office.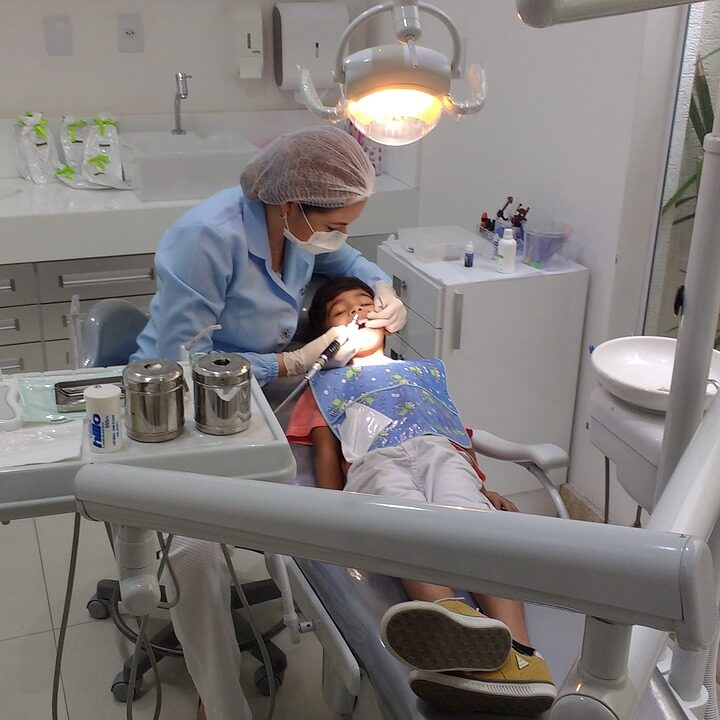 SEO Services and Website Design for Less
No matter your office, whether it is dental care, cosmetic dentistry, orthodontics, or anything in between, we offer the best SEO and website services for a fraction of the cost of our competition.
Rank higher and stay that way with professional website design and SEO services, with long-term plans, for an affordable price. Reaping the benefits of reliable hosting, professional website and SEO services, and maintenance.
Dental offices benefit greatly from SEO-friendly websites paired with regular updates and content marketing which Libra Web and Marketing handles for you with service plans.
Which Services are we offering for Dentist Marketing?
Below is a list of the services that Libra is offering for Dentist's, dental offices and more.
Website Design
Website Updates
Website Re-Design
Social Media Marketing
Social Media Management
Search Engine Optimization
Content Marketing
PPC Marketing
Graphic Design
Certain Terms Do Apply, Contact for Details.