Law Firm Marketing Services
Designing SEO Based Websites and Running PPC Marketing Campaigns to Grow your Client base and gain more awareness for your services.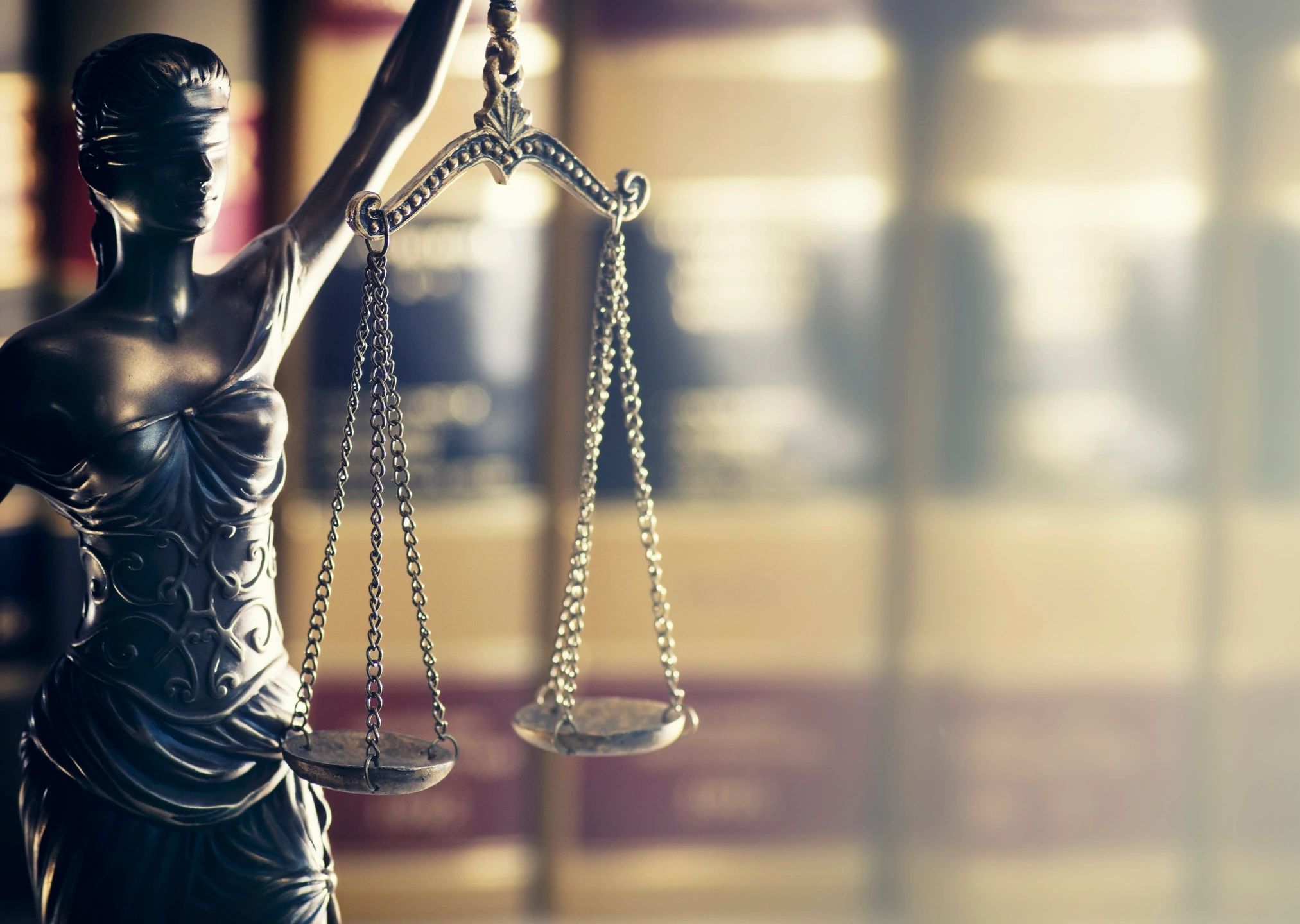 Law Firm Marketing Services to Grow your Client Base
Law firms all have one thing in common, the need and desire for more clients and growth. This is achieved by multiple avenues of digital marketing. Starting with SEO Friendly websites, PPC Ad campaigns (Google Ads) and Social Media Marketing.
Each of these is designed to build an all-around marketing plan to achieve your goals. Let us handle the leg work and you focus on helping clients, our digital marketing services for lawyers is designed to help you.
No matter your goals we have you covered with Law Firm Digital Marketing Services and Design.
We Build SEO Optimized Websites for Law Firms
Google Ads Management, Website SEO, and more.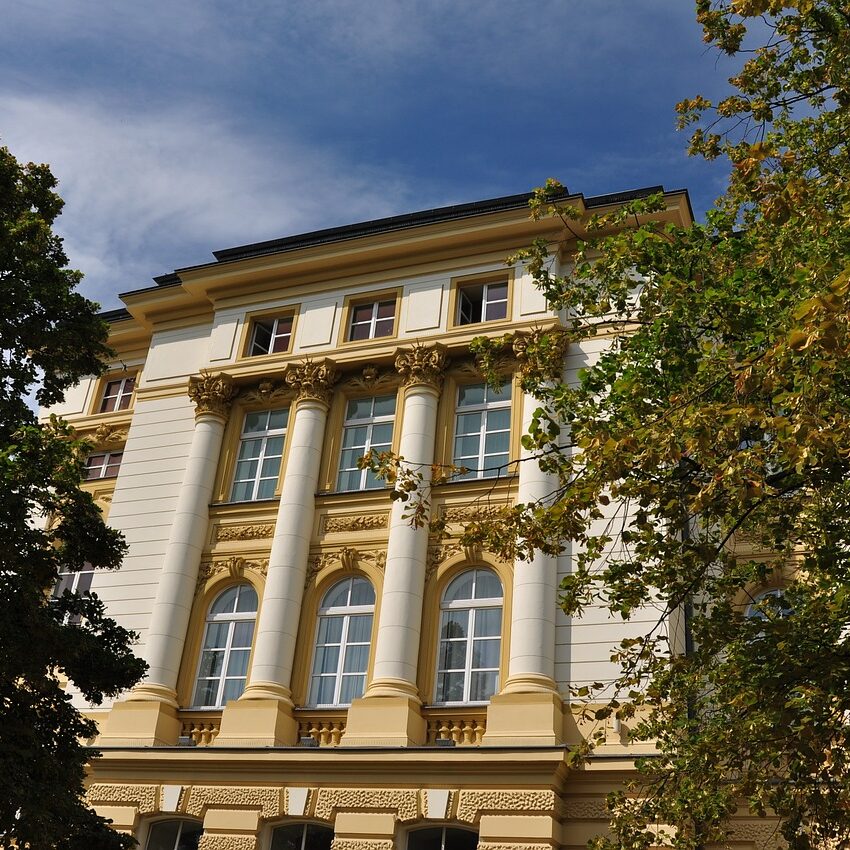 Complete Digital Marketing for Your Firm
Marketing is always one of the last things on the agenda, but it shouldn't be. You spend all of your time working with your clients and providing legal counsel, where we take up the slack and handle the marketing aspect.
Our Services are designed to lessen the burden of running marketing campaigns and building SEO-friendly websites for your law firm.
We cater our services for all types of law firms, from family law to divorce law and even criminal law firms. Our services are designed to get you the results you need from Libra Web and Marketing with service plans.
Which Services are we offering for Law Firm Marketing?
Below is a list of the services that Libra is offering for Law Firms of all practices.
Website Design
Website Updates
Website Re-Design
Social Media Marketing
Social Media Management
Search Engine Optimization
Content Marketing
PPC Marketing
Graphic Design
Certain Terms Do Apply, Contact for Details.