Healthcare Marketing Services
Marketing Services for Healthcare Professionals, Family Practices and More!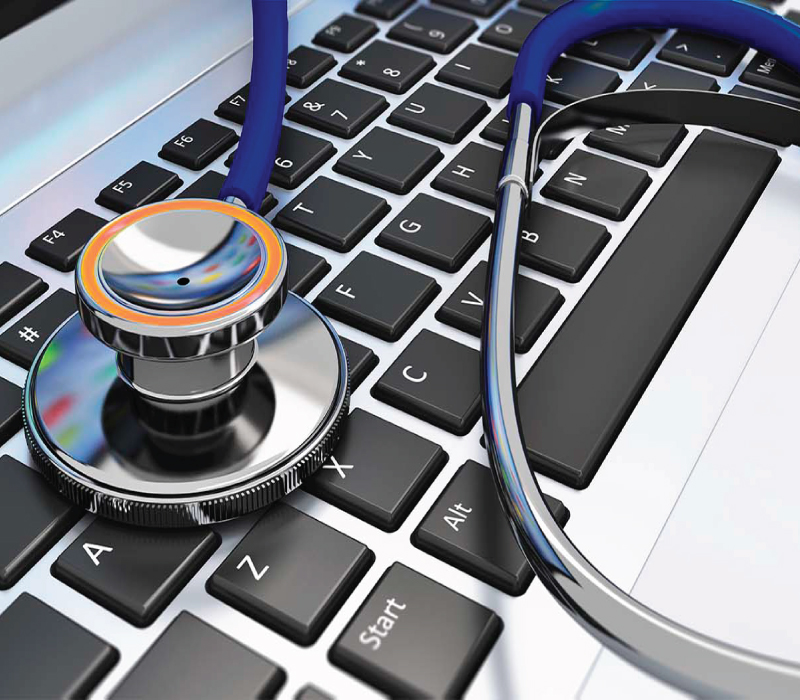 Healthcare Marketing The Right Way
Healthcare workers have been facing a ton of influx of patients and questions. This has placed a strain on the most important aspect of running your practice, marketing.
Spreading the word on important topics such as COVID-19 has become increasingly important, especially when doing so the right way.
Maybe you've been wanting to update your website, but now haven't had the time to think through what you're wanting or which agency to go through.
Maybe your social media has taken a hit and been placed on the backburner when information could be conveyed to current and future patients.
Whichever circumstance, we have you covered with Healthcare Digital Marketing Services.
Digital Marketing Services are custom for you!
From Website Updates to Social Media Marketing, Let us do the Heavy Lifting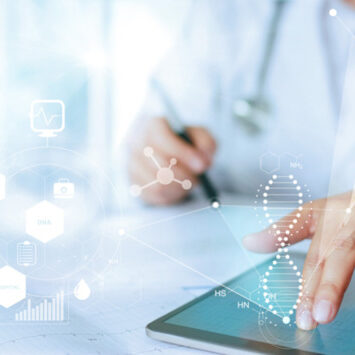 Our Full Offering of Digital Marketing Services
During this time of need, we are working with our team to continue to provide the top-notch digital marketing services for all of our clients.
On top of this, we've developed a plan to give back to the front lines battling the pandemic, the healthcare system.
We are offering our services for healthcare workers, family practices and any doctors offices during this time of need. This covers: Family practices, Dentists, Chiropractors and Specialist Offices.
Which Services are we offering for Healthcare Marketing?
Below is a list of the services that Libra is offering for the healthcare industry.
Website Design
Website Updates
Website Re-Design
Social Media Marketing
Social Media Management
Search Engine Optimization
Content Marketing
PPC Marketing
Graphic Design
Certain Terms Do Apply, Contact for Details.