Health and Beauty Marketing Services
Building complete Social Media Marketing Campaigns, PPC Marketing and Website Design.
Precision Targeted Audiences to Market Better
While working with big companies like My Salon Suite and Salon Plaza, we've been able to build better audiences to drive higher conversions.
We've built high conversion social media marketing campaigns and PPC ad campaigns that have driven thousands of leads. All of our campaigns are specifically designed to have little to no audience overlap, meaning you are reaching the most people possible.
No matter your goals we have you covered with Health and Beauty Digital Marketing Services and Design.
Taking your Branding, Website Design and Marketing to the Next Level
Experts focused on building your brand and website design for SEO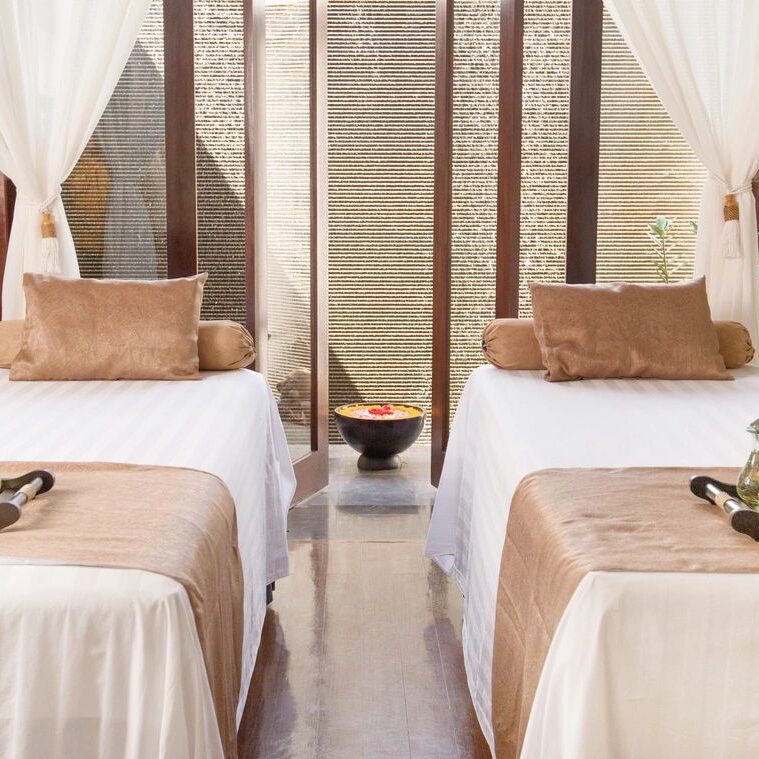 Marketing Services and Website Design
We proudly offer health and beauty businesses a one-stop shop for all digital marketing needs. We provide social media marketing, website design, SEO, and more, all under one roof.
From start to finish, our website design service plans and social media marketing service plans are custom-tailored to your business's growth needs.
With health and beauty marketing, the most important thing to do with your social media marketing and website design is to stand out from the competition and get in front of optimized audiences which Libra Web and Marketing handles for you with service plans.
Which Services are we offering for Health and Beauty Marketing?
Below is a list of the services that Libra is offering for Health and Beauty professionals, salons, barbershops and more.
Website Design
Website Updates
Website Re-Design
Social Media Marketing
Social Media Management
Search Engine Optimization
Content Marketing
PPC Marketing
Graphic Design
Certain Terms Do Apply, Contact for Details.