Financial Services Marketing Services
Complete Digital marketing and social media marketing services for financial services professionals, CPA's, Advisors and more!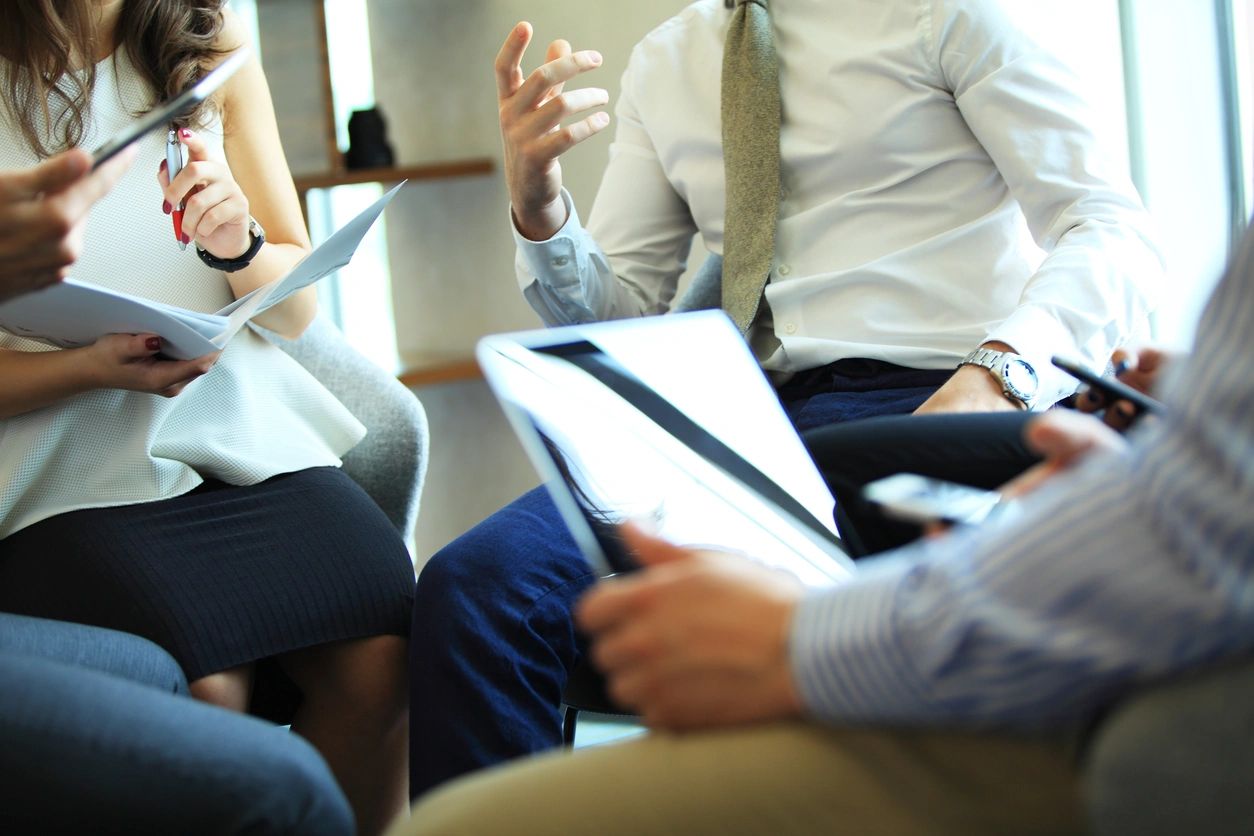 Financial Services Marketing to Drive More AUM and Gain Top-Tier Clients
In the financial services industry, marketing is one of the last things most think about. However, digital marketing is one of the best ways to gain high net worth clients and build top AUM with less cost.
Our digital marketing services cater to the needs of CPA's, financial service professionals, financial advisors and many more. We build top-tier websites and marketing campaigns designed to drive conversions and build your bottom line.
No matter your marketing goals, we have you covered with Financial Services Digital Marketing Services.
We Cater Marketing to your Financial Services Company 
Website Design, PPC Campaign Management and Social Media custom tailored to your company.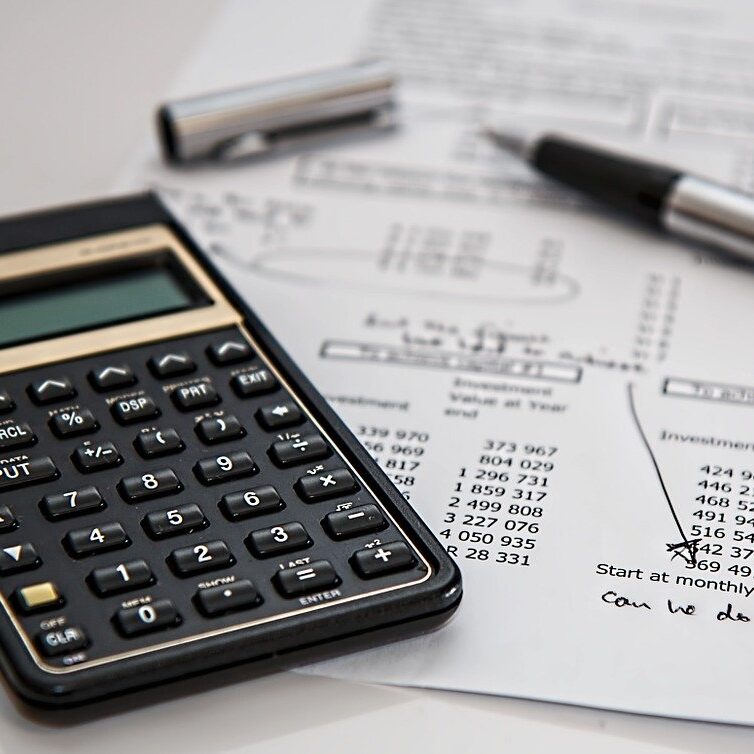 Complete Digital Marketing With Lower Cost
Whether your run a financial advisory firm, CPA Firm or anything financial services, our digital marketing services give you the lowest cost with the best ROI for your marketing budget.
We build iron-clad social media and PPC campaigns to drive clients to your custom website. We have payment plans and options to cover one service to our entire catalog, giving you the flexibility to grow your business and keep marketing costs low.
Financial services companies benefit greatly from SEO-friendly websites paired with conversion-oriented marketing campaigns which Libra Web and Marketing handles for you with service plans.
Which Services are we offering for Financial Services Marketing?
Below is a list of the services that Libra is offering for Financial Services Companies and Firms.
Website Design
Website Updates
Website Re-Design
Social Media Marketing
Social Media Management
Search Engine Optimization
Content Marketing
PPC Marketing
Graphic Design
Certain Terms Do Apply, Contact for Details.