eCommerce Marketing Services
Marketing services to build eCommerce websites, payment processing systems, and drive product sales through marketing campaigns.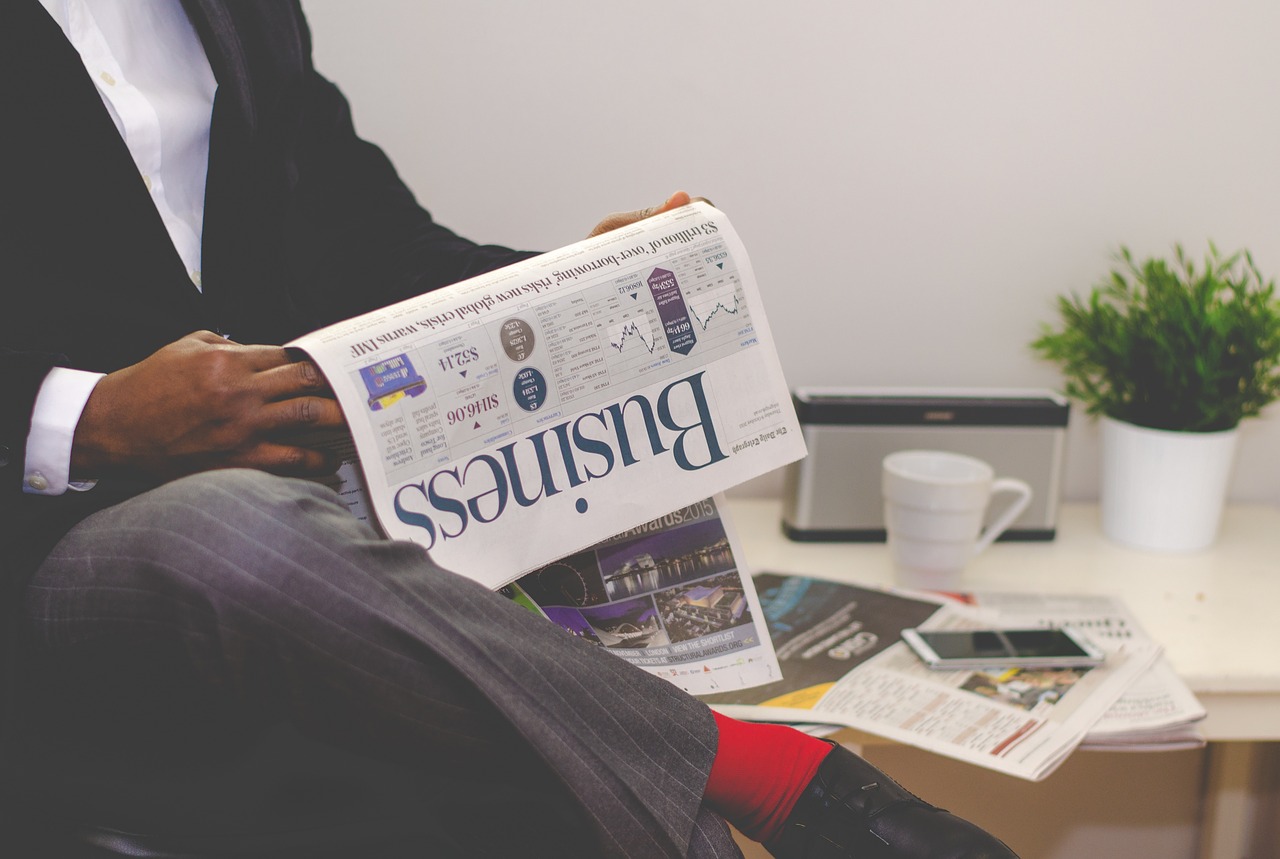 eCommerce Marketing to Drive Sales and Brand Growth
eCommerce stores all are looking for one thing, growth. This can be in the terms of brand awareness, product sales or even building a social media following.
From start to finish, your website design, social media campaigns and PPC marketing is one of the biggest make or break when it comes to product sales.
No matter your eCommerce goals, we have you covered with eCommerce Digital Marketing Services.
We Cater Marketing to your eCommerce Company 
Website Management, Design and all Digital Marketing in one place.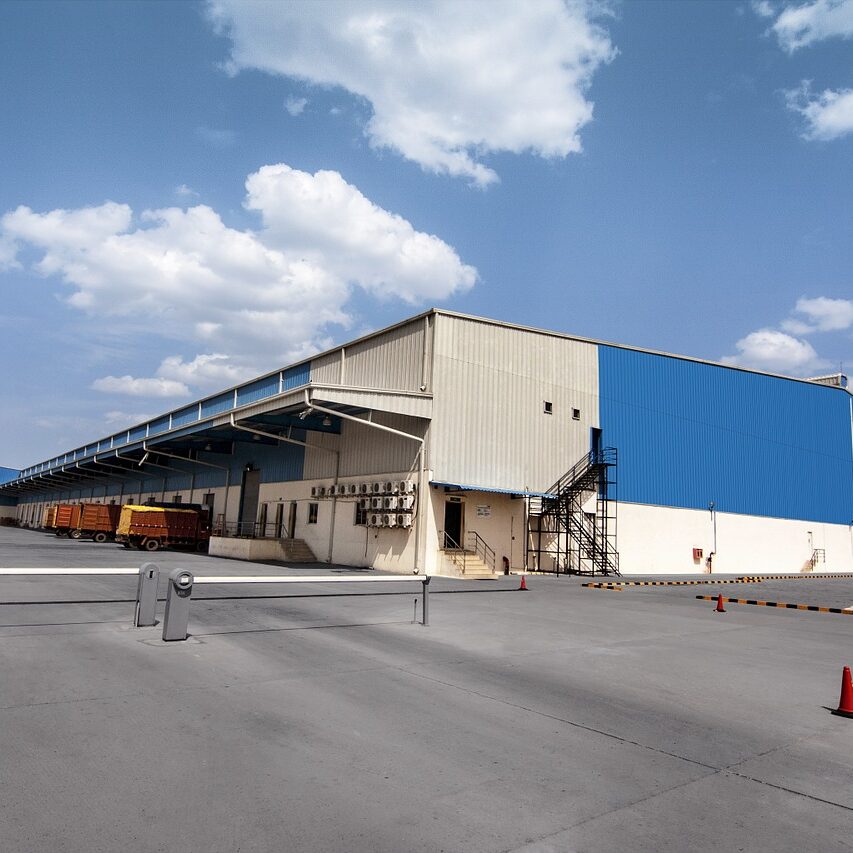 All Digital Marketing Services In One Location
eCommerce stores and companies often miss the target due to poor website design, lackluster marketing results or even low products per sale.
Our complete digital marketing plans include everything you need to make more sales, build brand awareness, and raise your products per transaction. Plus you can build your email list and generate more organic sales as well.
All eCommerce stores benefit greatly from SEO for products, pages and images, each of which Libra Web and Marketing handles for you with service plans.
Which Services are we offering for eCommerce Marketing?
Below is a list of the services that Libra is offering for eCommerce stores and businesses.
Website Design
Website Updates
Website Re-Design
Social Media Marketing
Social Media Management
Search Engine Optimization
Content Marketing
PPC Marketing
Graphic Design
Certain Terms Do Apply, Contact for Details.