B2B Marketing Services
Marketing services catered to agencies, B2B businesses, and organizations.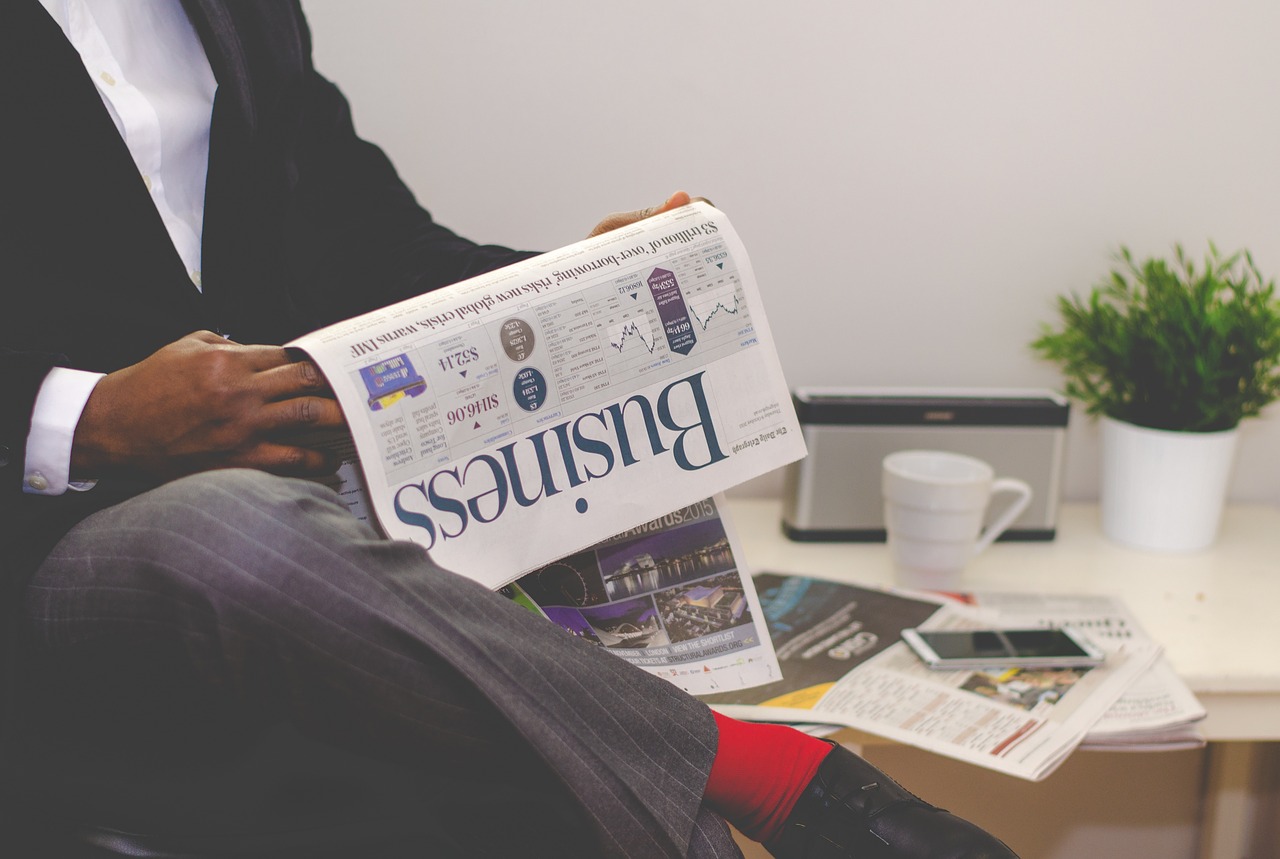 B2B Marketing Made Easy
B2B businesses all have one thing in common, there isn't enough time in the day. You spend each and every day trying to find time to do the things you need, update your website, post to social media, check on your Google ads; but that day turns to two and more.
This is why we've worked with some awesome B2B companies in growing their websites, performing routine maintenance, and running iron-clad social media and PPC marketing campaigns.
From signs and graphics companies to commercial property managers, we've worked with numerous companies in building an all-around digital marketing plan that fits their business.
Whichever circumstance, we have you covered with B2B Digital Marketing Services.
All Marketing Services are Custom Catered to Your B2B Company
From Website Design to PPC Marketing, Let us do the Heavy Lifting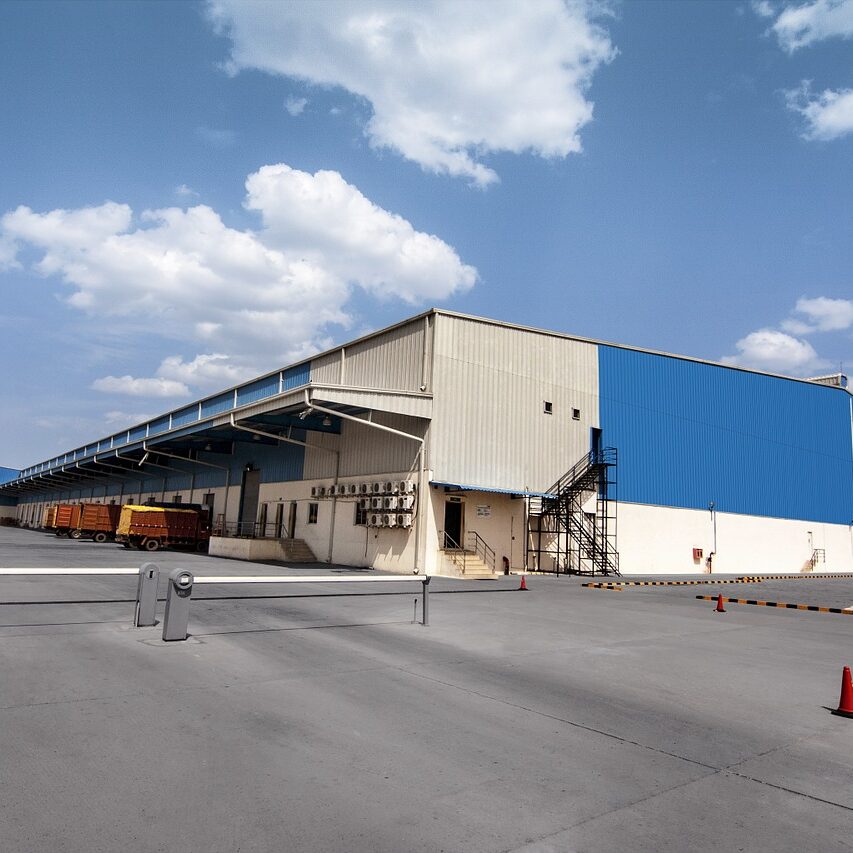 The Complete Catalog of Marketing Services
During the day to day grind, marketing can become a challenge. Staying on top of posts, campaigns, websites and more, become increasingly difficult as time goes on.
Our marketing services are always custom to your company, no matter how many locations or industry. We offer our full catalog of digital marketing services including social media marketing services, website design and update services and more.
Get your time back to focus on your business, while we focus on your marketing.
Which Services are we offering for B2B Marketing?
Below is a list of the services that Libra is offering for the B2B services industry.
Website Design
Website Updates
Website Re-Design
Social Media Marketing
Social Media Management
Search Engine Optimization
Content Marketing
PPC Marketing
Graphic Design
Certain Terms Do Apply, Contact for Details.